BTC Chargers
Welcome to BTC POWER, the leading manufacturer of commercial EV charging systems in the North American market.
Based in Santa Ana, California, we are proud to offer a comprehensive range of cutting-edge commercial EV charging products designed to meet the diverse needs of the electric vehicle industry. Buying direct from an EV charger manufacturer gives you better service, communication and product.
Our mission is to provide superior charging solutions focusing on improved performance, adaptability, enhanced end-user experience, simplified service and exceptional customer support.
AC Chargers - Level 2 Solutions
Level 2 Charging and Convenience
The BTC POWER AC-Level 2 product family provides access to a certified, reliable charging solution with commercial EV charging station convenience. Our EVSE supports various authentication methods, including RFID, Credit Card, QR Code and mobile app payments, to offer your customers payment flexibility and convenience. Single and dual port options in wall mount or pedestal.
Applications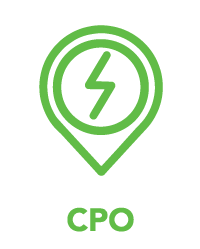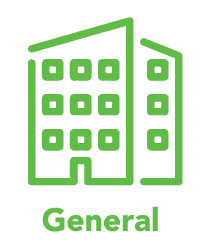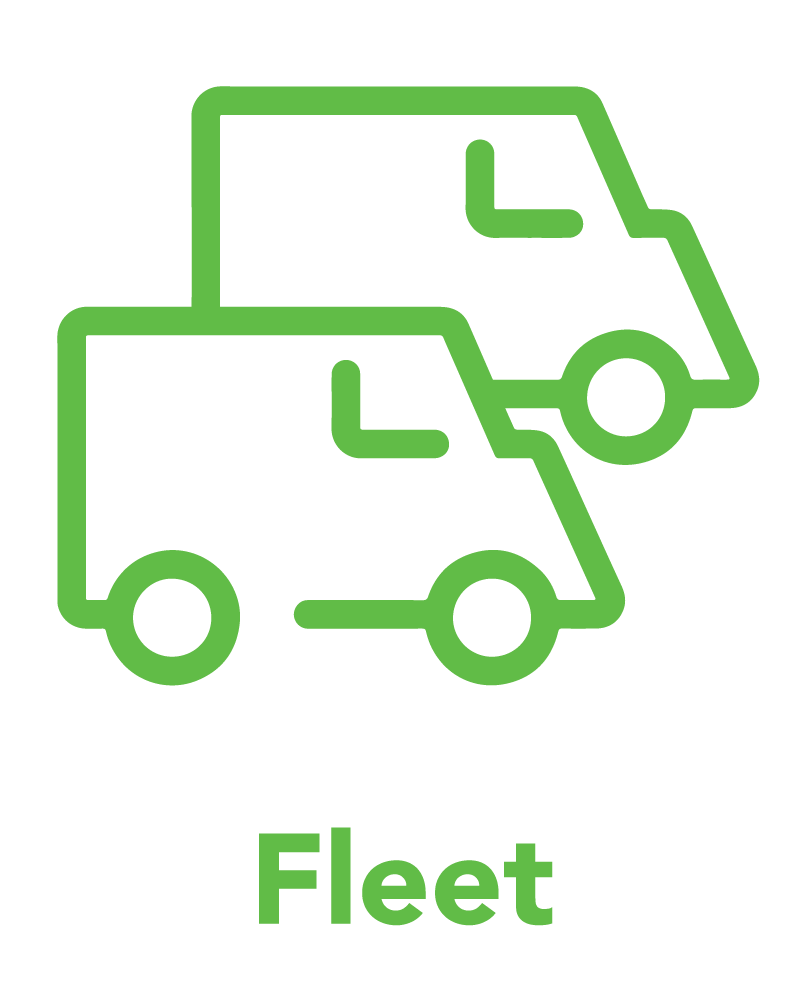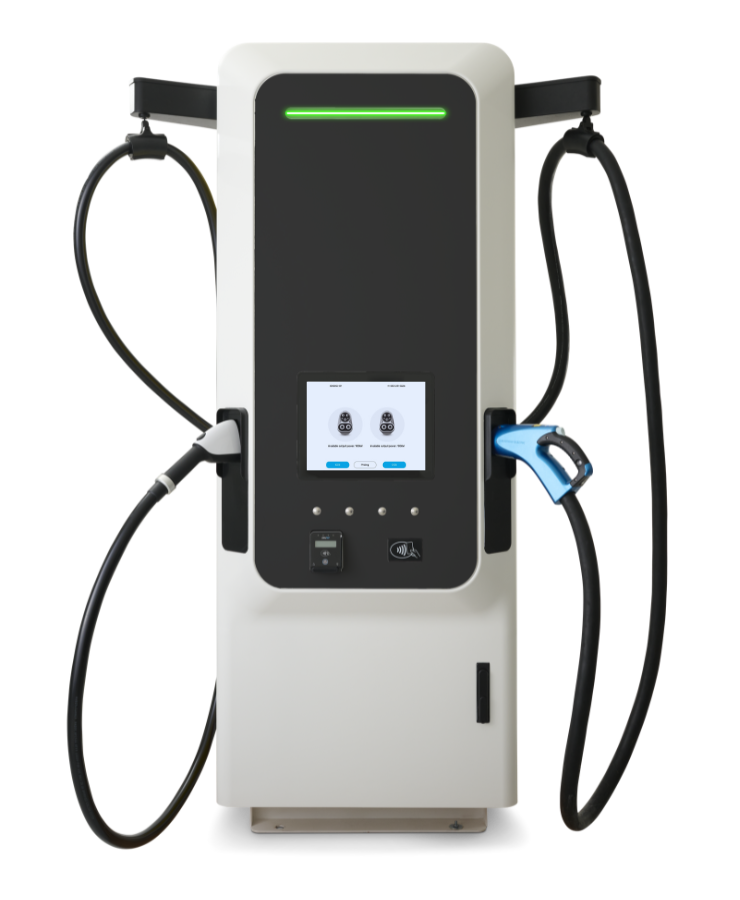 DC Chargers - All-in-One (AiO)
The smart alternative for EV charging innovation.
NEVI Compliant Configurations Available!
The Gen4 All-in-One 180 kW DC Charger has all the features for now and the future with advanced characteristics such as liquid-cooled cables and the ability to scale for upgrades to meet the needs of tomorrow's EVs. This is a true commercial EV charger for use as a profit center with a touchscreen, RFID reader, simultaneous charging and an 80% charge in 10-15 minutes.
Applications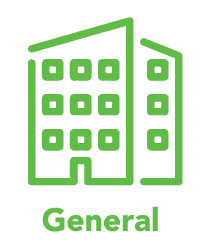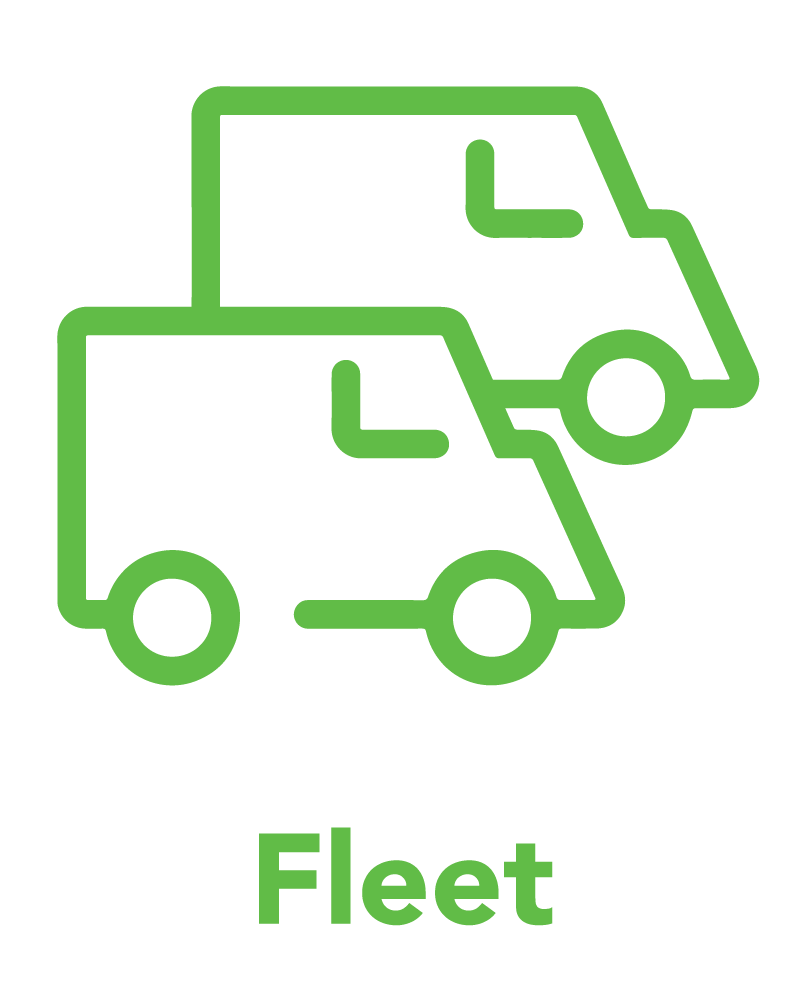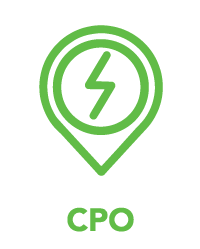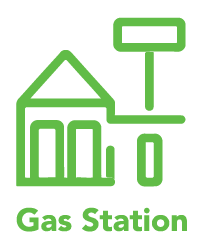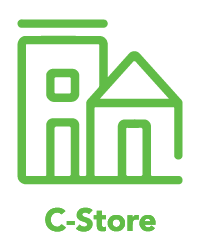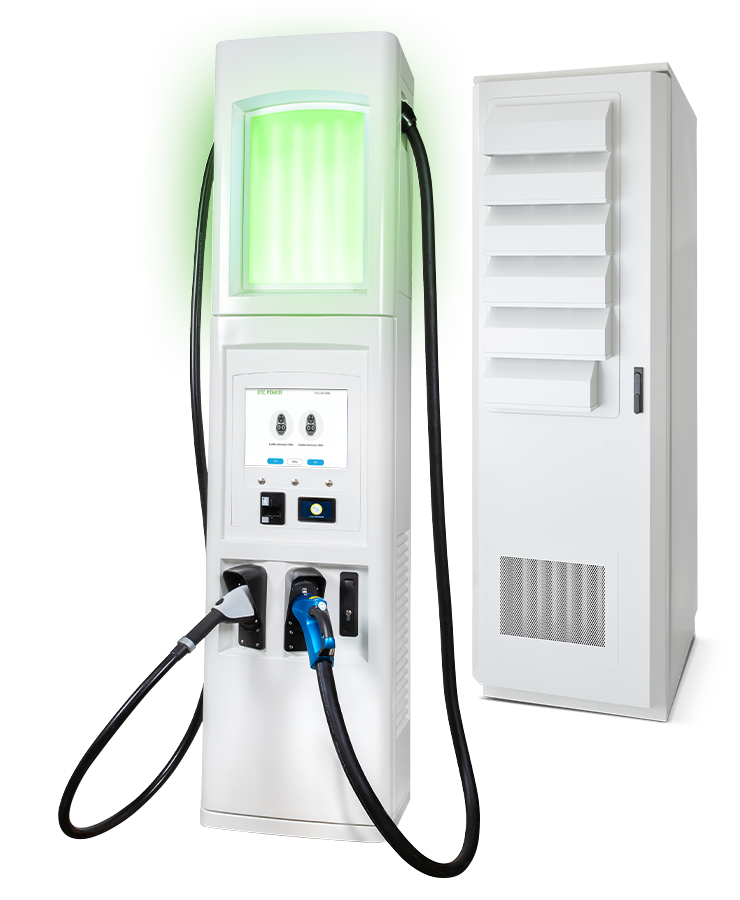 DC Chargers - Split System
Dynamic Power Allocation for Fast Charging
The BTC commercial EV charger split system comes in two parts – the Gen4 Power Cabinet and the Gen2 200 350 Amp Dispenser. Together, the DC fast-charging split system can be customized as needed.
The Gen2 200 350 Amp Dispenser is explicitly designed for DC fast charging by providing DC power directly to the battery, smoothly and effortlessly providing a full charge in as little as 10-15 minutes.
The Gen4 360 kW Power Cabinet offers dynamic power allocation technology for 2x 500A simultaneously. The power cabinet is designed for commercial EV charging applications and is part of the robust DC charging solution.
Applications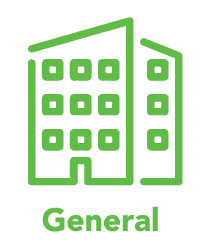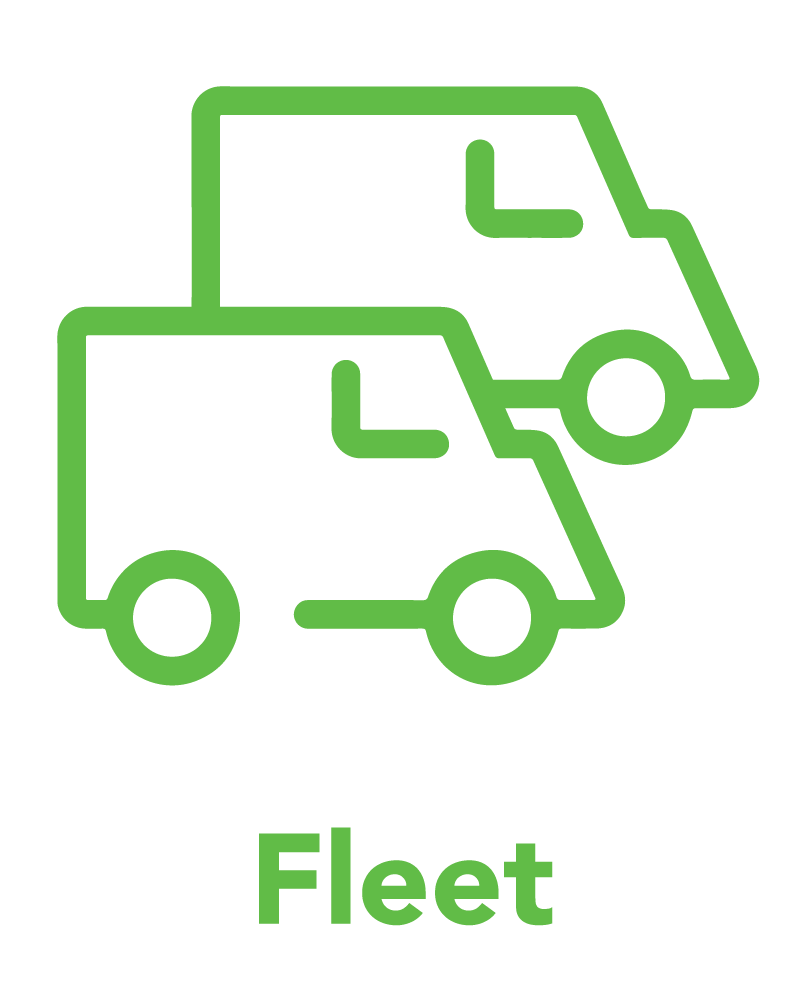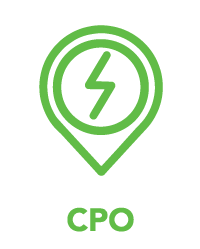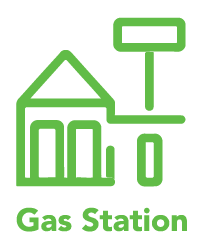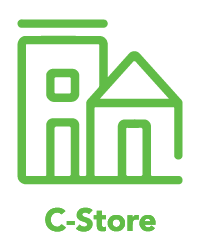 Commercial EV charging manufacturer for AC Level 2 and DC fast charging
Our product line features AC Level 2 and DC Fast Chargers for private, commercial, workplace and municipal locations. We have the perfect EV charging solution to fit your requirements from electric passenger vehicles to medium and heavy-duty electric vehicles such as school buses, shuttle and transit buses up to Class 8 trucks.
One key advantage is our adaptable modular design, engineered for easy maintenance and servicing. Our chargers contain modular components, easily replaced to minimize downtime and simplify service procedures. Eminently scalable, the modular design helps future-proof your operations as EV battery technology advances.
For fleet and CPO applications, BTC chargers offer distinct advantages that cater to the unique needs of these environments. Simultaneous EV charging capabilities can accommodate two vehicles at once, maximizing throughput and minimizing downtime. Our commercial EV chargers seamlessly integrate with backend systems, providing comprehensive fleet management and monitoring for enhanced control and efficiency.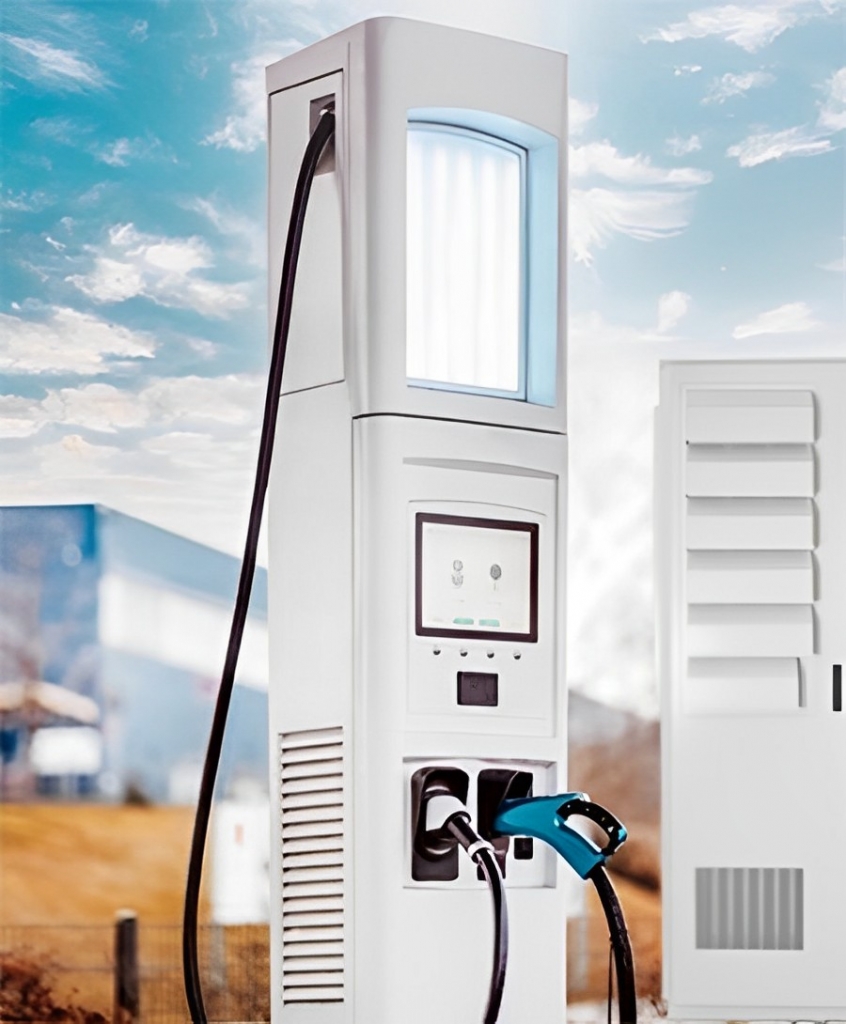 Embrace the BTC Power advantage
Unlock the full potential for your business or fleet operations with the most advanced commercial EV charging stations available. Our innovative product features, simplified service and robust customer support system form the cornerstones of our commitment to superior performance and increased customer satisfaction. Explore the full portfolio of all the EV charging station products BTC Power has to offer.
AT BTC Power, we understand the importance of timely availability. Our average availability of eight weeks helps our customers embark on their electric vehicle infrastructure improvement projects without unnecessary delays. We are committed to meeting and exceeding expectations, delivering solutions that enable our customers to progress swiftly along their journey in the electric mobility space.
Our commitment to our customers goes beyond product delivery. We offer end-to-end EV charging station aftermarket capabilities, providing a comprehensive support system for our customers. With a dedicated team of field service technicians and knowledgeable customer service representatives, we ensure our customers receive the assistance they need throughout the entire EV journey. We also offer training certification at our location for your own maintenance and service staff.