BTC Chargers
AC Level 2 and DC Fast Chargers for operation in private, commercial, workplace and highway locations to charge electric passenger vehicles and medium to heavy- duty buses, shuttles, class 8 trucks, and more.
AC Chargers - Level 2 Solutions
Level 2 Charging and Convenience
The space saving and cost effective choice for multiple applications.
Applications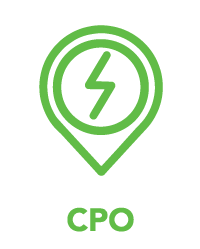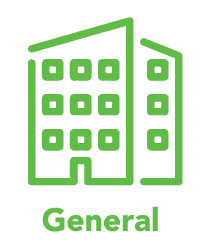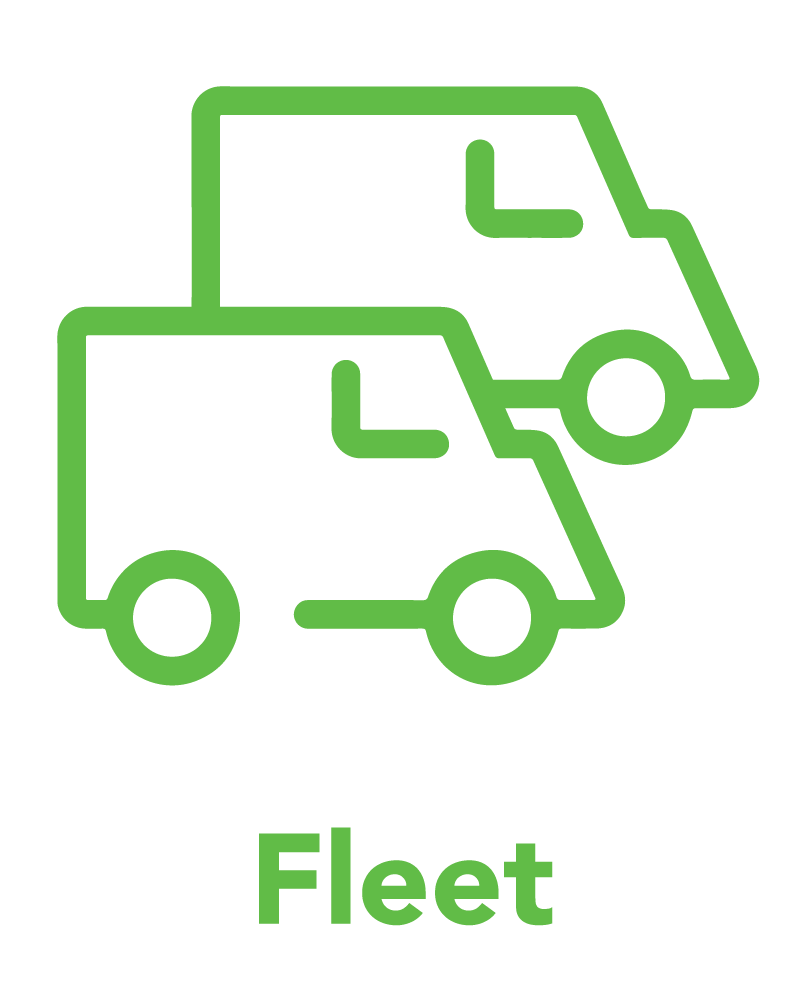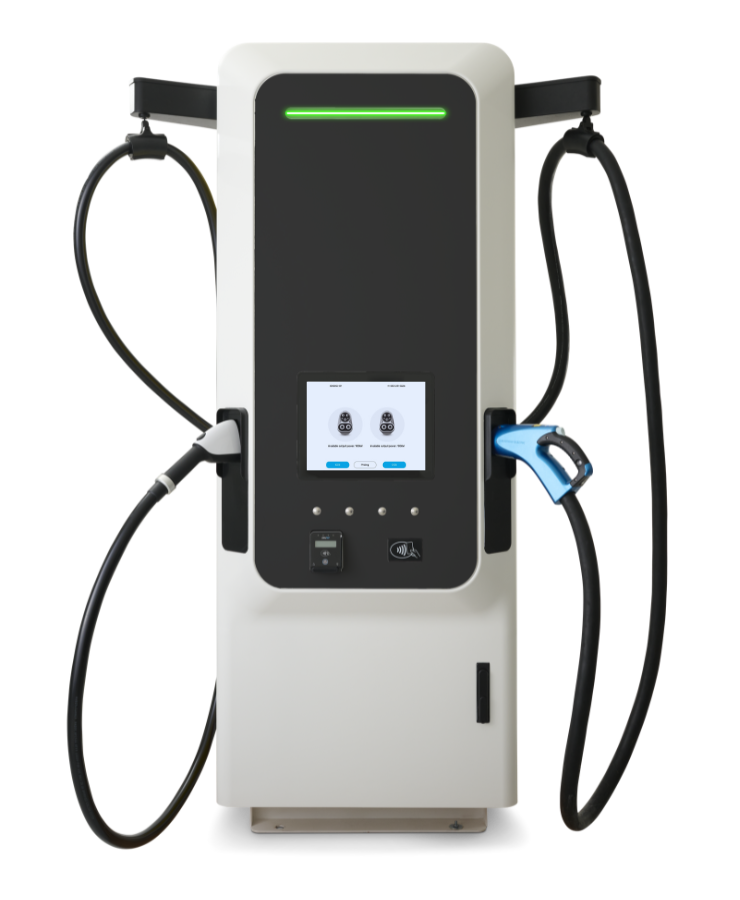 DC Chargers - All-in-One (AiO)
The smart alternative for EV charging innovation.
NEVI Compliant Configurations Available!
Provides an 80% charge in as little as 12.5 minutes to serve more customers in less time.
Applications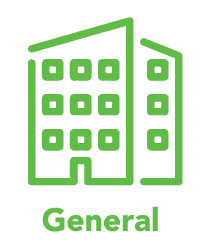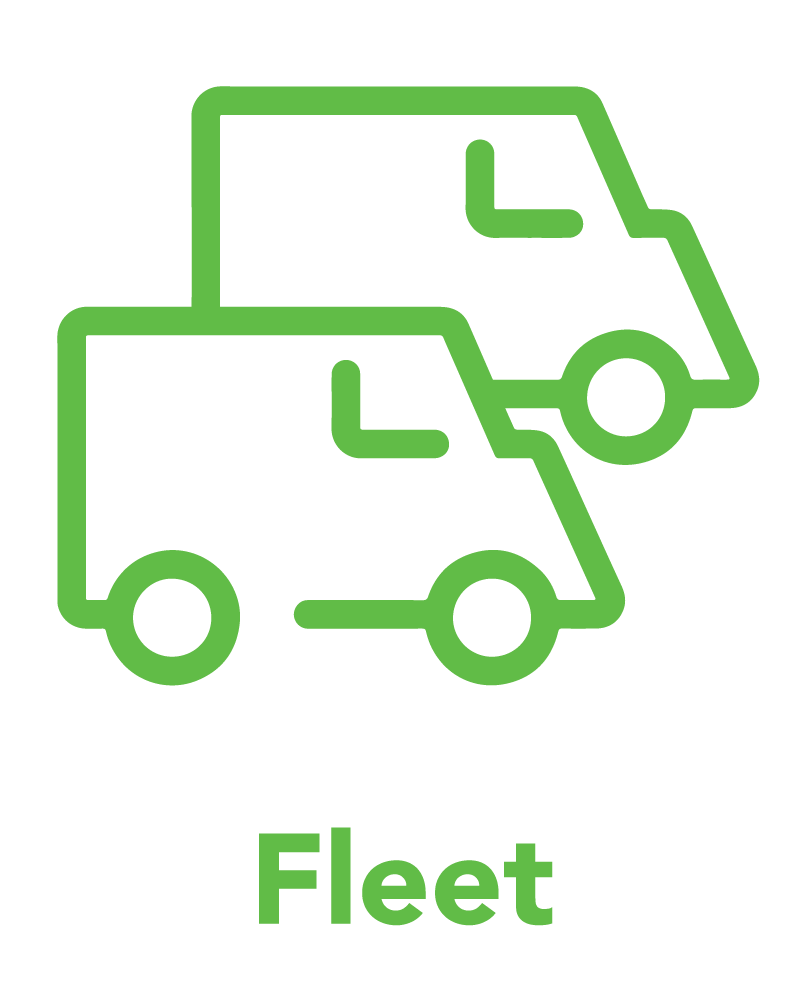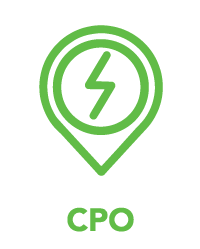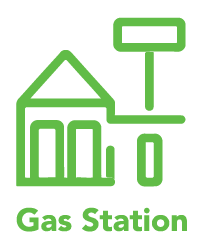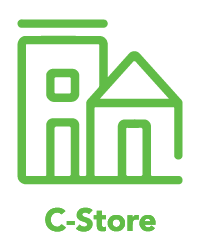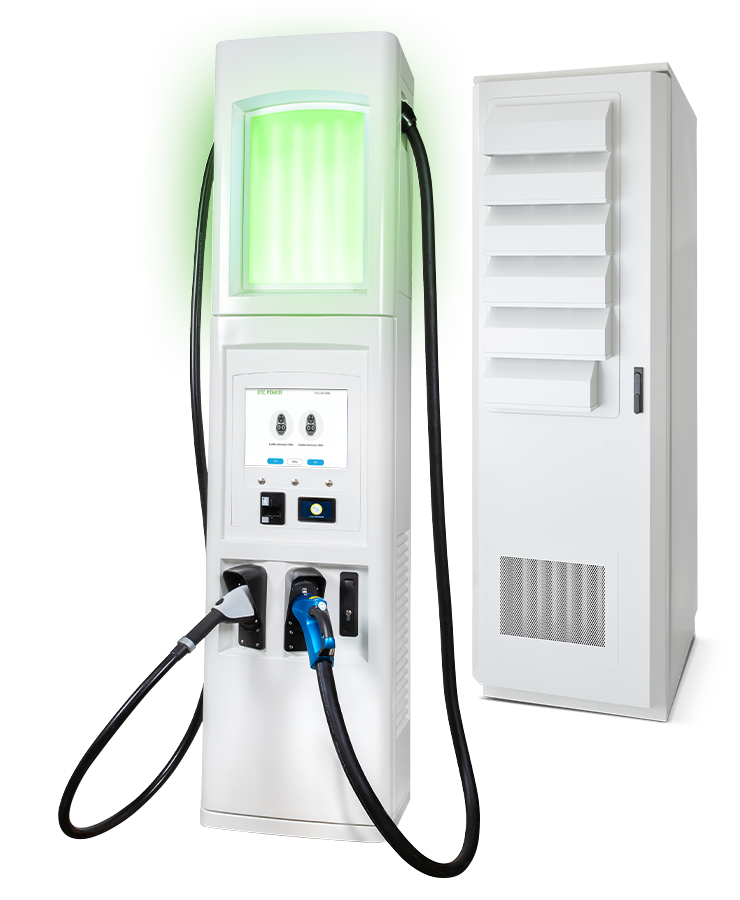 DC Chargers - Split System
Dynamic Power Allocation for Fast Charging
Future proofed, modular design, improved for performance and lower cost.
Applications