DC Chargers - Split System
Dynamic power allocation for fast charging.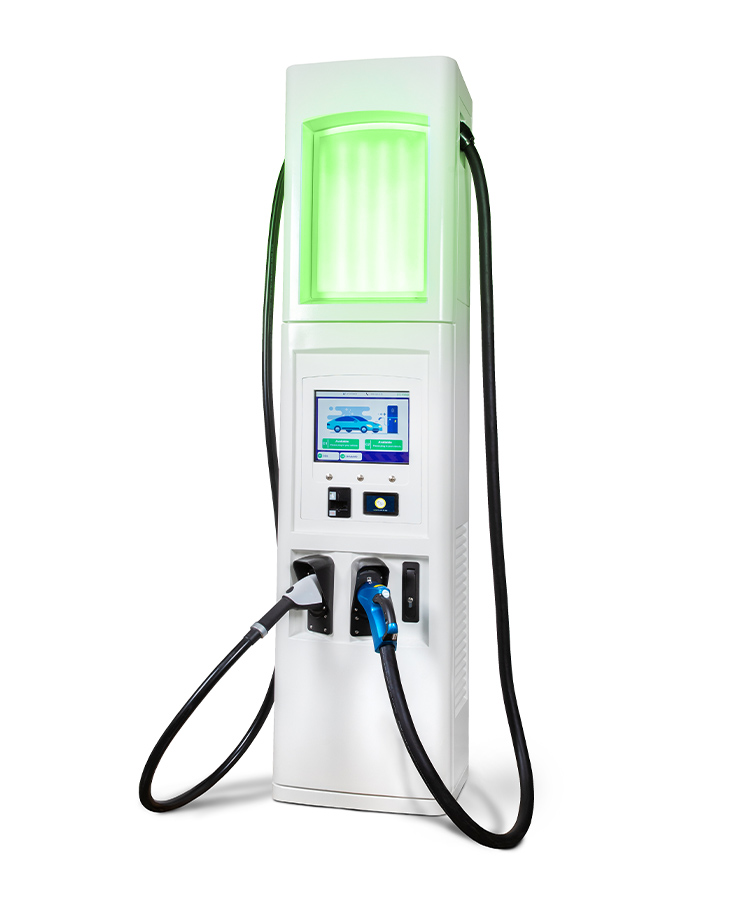 Gen2 200, 350 Amp Dispenser
Simultaneous DC Charging Capability
System can charge up to 2 vehicles with separate dispensers. The charging system can interface into every central system which supports OCPP. Multiple configurations available. Buy America compliant deliveries available 2023.
Applications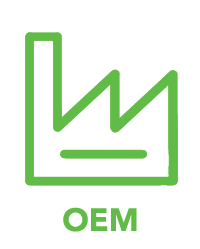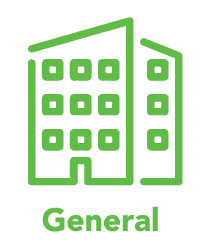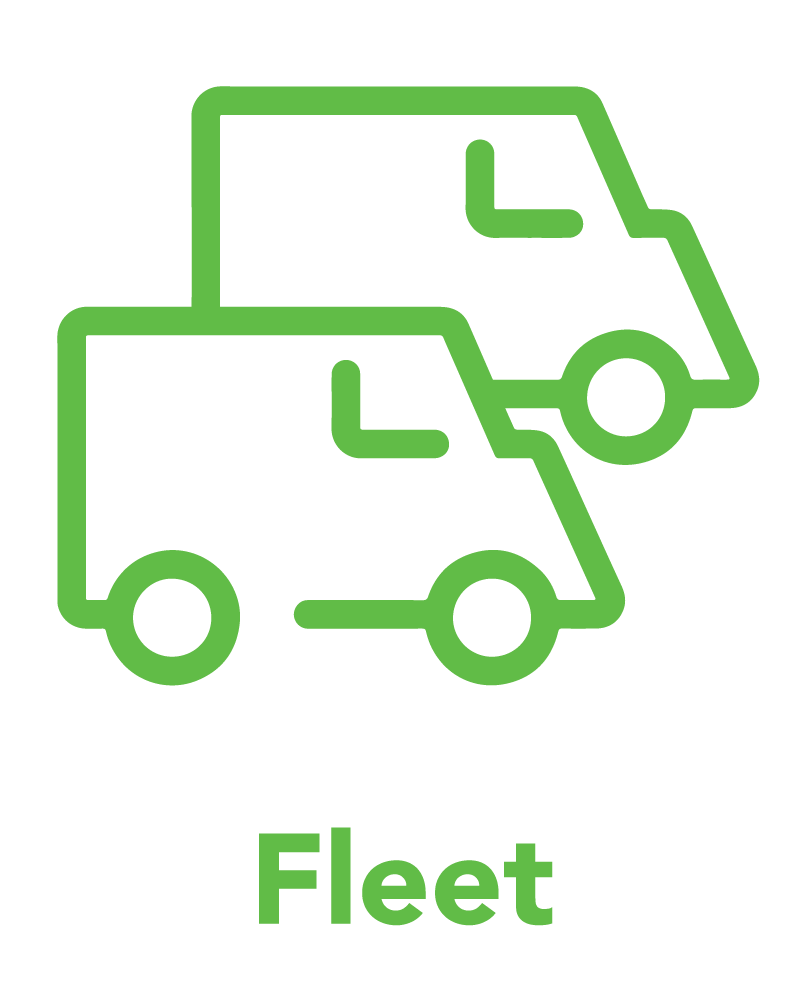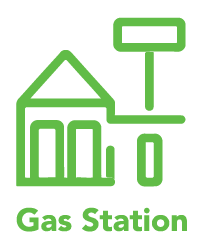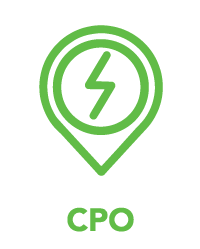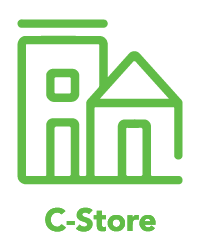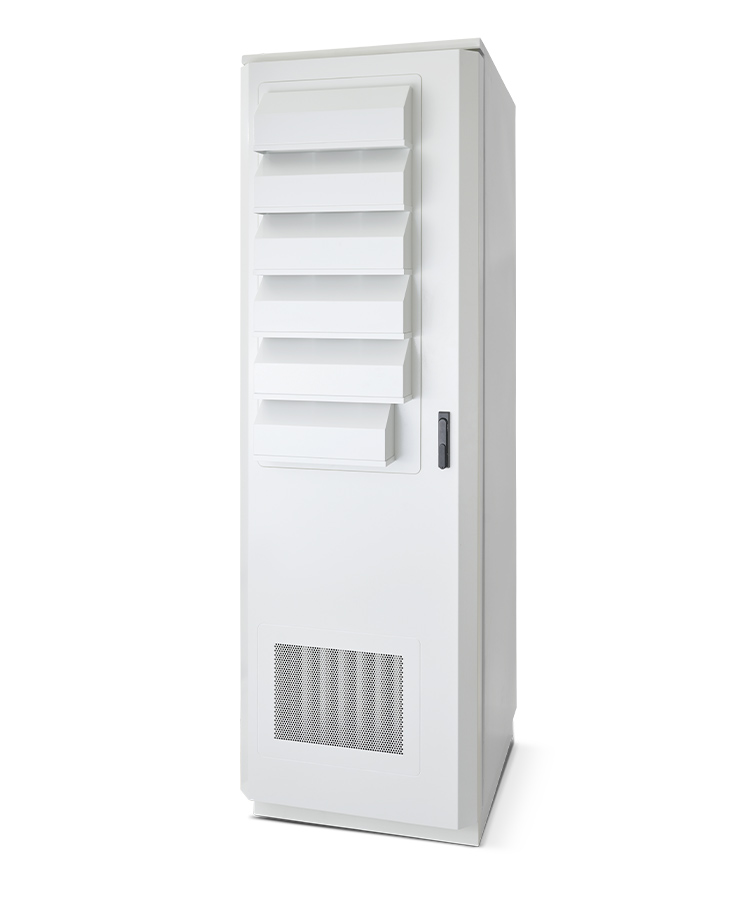 Gen4 360 kW Power Cabinet
Dual Output Gen4 HPC Distributed System
Designed to reduce both time and complexity to install and service. Smaller footprint allows customers to more efficiently use their valuable space, creating a more profitable use of space for parking.
Applications