As a fleet owner or manager, you play a vital role in your organization's business operations. Your decisions directly impact your business's efficiency and ability to adapt to growth.
Enter the shift from vehicles with combustion engines to electric vehicles (EVs) of all types and sizes. Since you already know your vehicles' habits and schedules — and their corresponding uptime and downtime — EVs are likely the best choice for your fleet since you can plan charging schedules.
But this shift to fleets charged with renewable energy means you have some big decisions to make involving charging stations and configurations. Planning the right mix of EV charging stations can make a big difference in the infrastructure needed, upfront investment in charging stations and keeping your fleet charged and ready to go.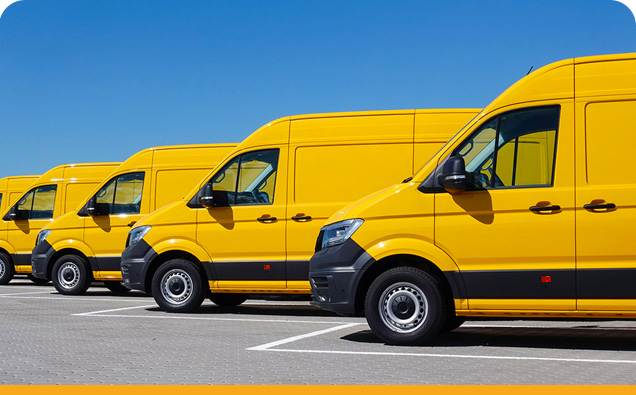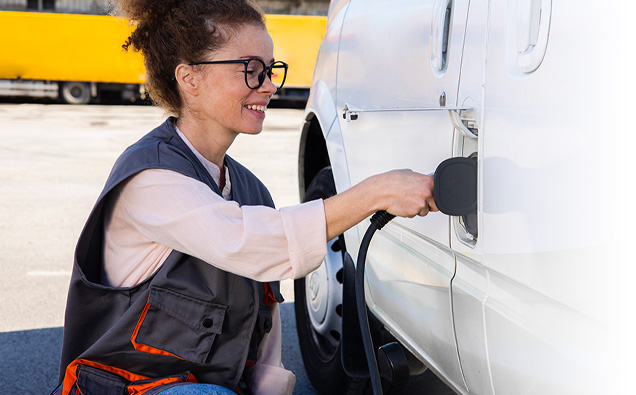 You'll find many benefits of installing EV charging stations for fleets:
Less overall vehicle maintenance costs
Easy tracking of energy costs
Preparation for changing regulations
Public relations of environmental stewardship
Available for passenger vehicles up to class 8 trucks
Best option for start and stop traffic
Take advantage of when energy costs are lower
Control over EV charger uptime and use
Fleet EV Charger Challenges: Budget, charging choices, and installation
As a fleet manager or owner, you must consider all the implications of charging multiple vehicles while ensuring uninterrupted business operations. Factors to consider include your company's budget and business schedule. There are a number of different EV chargers for fleets. The battery size and the length of time the vehicle needs for a charge make a difference in the fleet EV charger you choose.
Once you select a charging system, you have to coordinate installation with the EV charger manufacturer. Charging stations require proper installation and servicing to begin operations. And you need to ensure that the vehicles are charged correctly.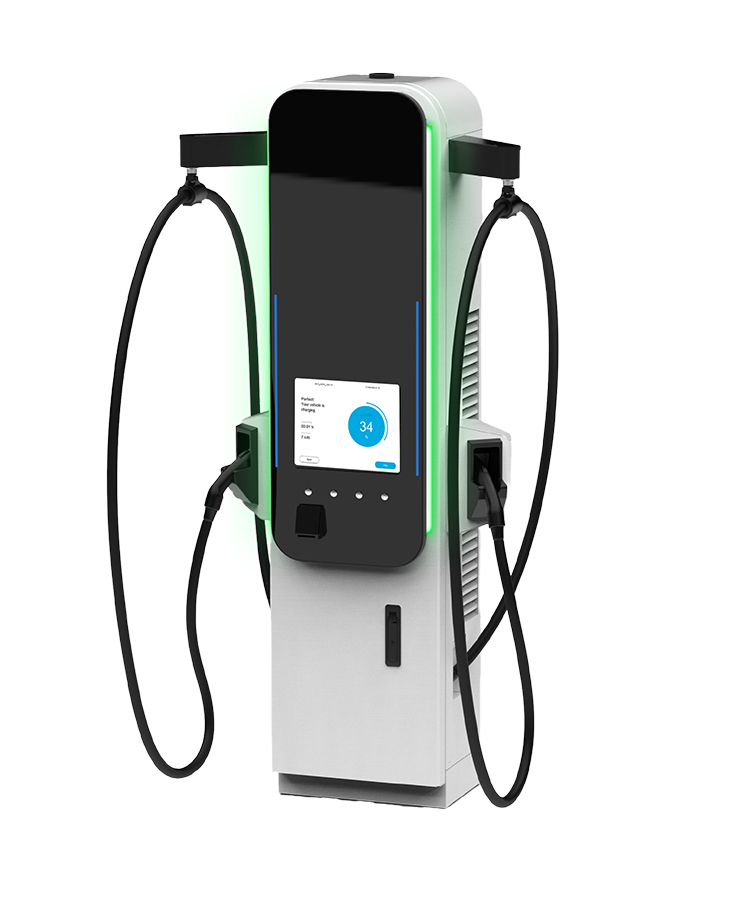 Solutions: Charging options, testing and support from a dedicated fleet EV charger manufacturer
The good news is that most fleets, whether large or small, have vehicles parked overnight or set schedules. This known parked time supplies ample EV charging time, with charger selection optimized to match the fleet vehicle's battery capacity.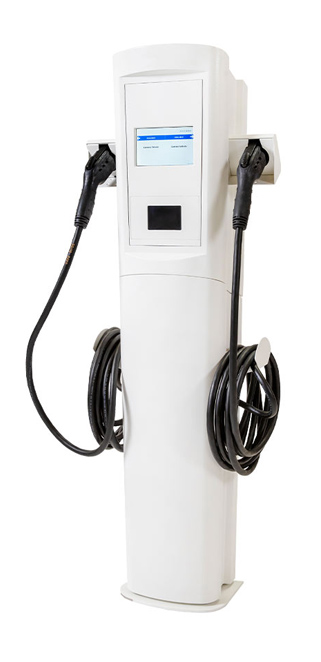 Offering 7-20kW, a fleet Level 2 EV charger is ideal for charging where there is ample, planned downtime. Level 2 chargers are easy to install, affordable, and great for all size vehicles. Smaller fleet owners with a single shift and extended dwell time can comfortably using Level 2 EV chargers for fleets.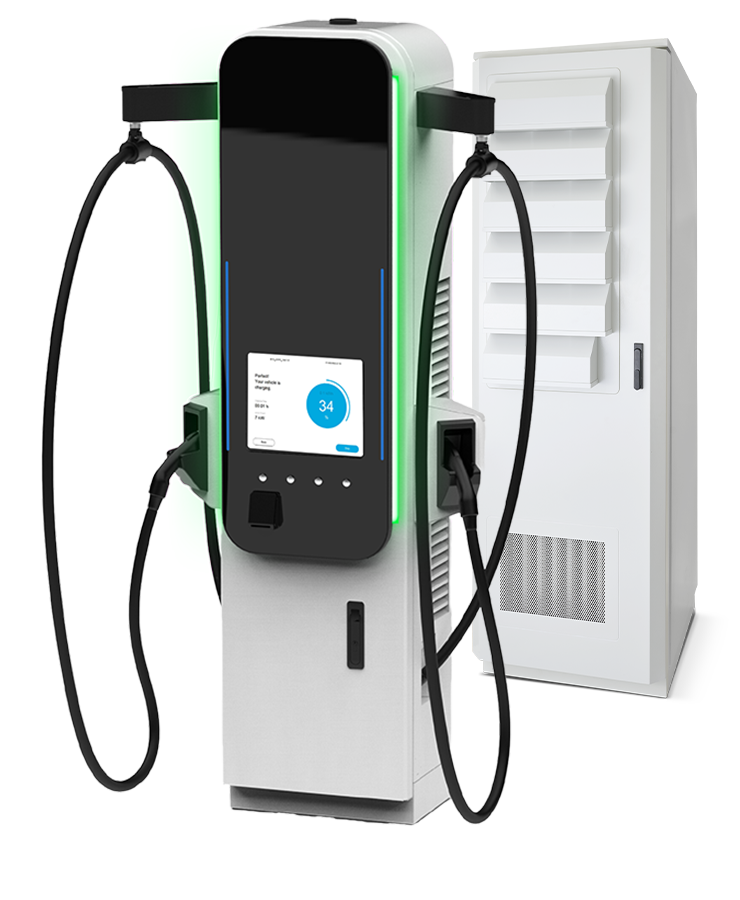 Level 3 (DC fast) charger
Rated 50-400kW, a Level 3 fleet EV charger can charge larger vehicles in less than an hour. While the cost is higher for this convenience, it might be worth it depending on your fleet's driving habits and usage. If you have vehicles that run multiple shifts or extremely long distances, the Level 3 might be the EV fast charger you need.
As your fleet grows, consider increasing the number of fleet EV chargers. For every 10 Level 2 charging stations, you should install a Level 3 charger. The Level 3 charger can act as a universal charger for any vehicle and offers quick charging when schedule disruptions might delay a vehicle's return to the fleet hub.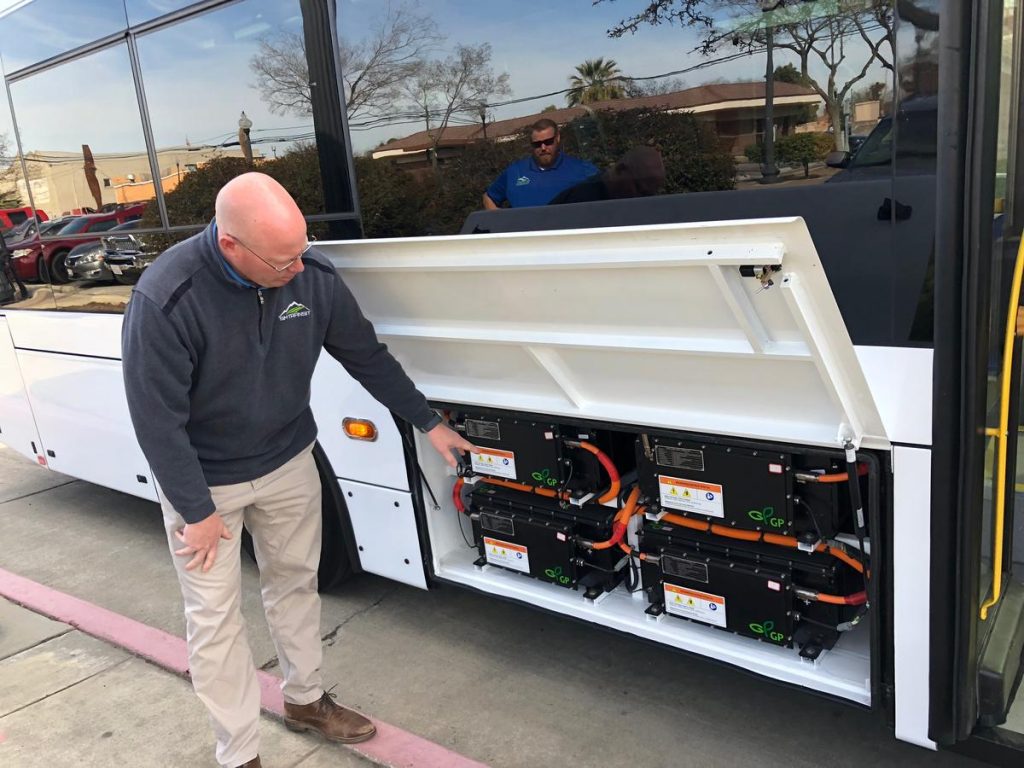 Comprehensive testing for fleet EV chargers
We know how important comprehensive testing is when considering a vehicle purchase. Before investing, you want assurance regarding compatibility with the charging equipment. From forklifts to city buses, we have consulted with fleet management companies around the country to ensure the fleet vehicles being purchased are compatible with our charging equipment.
BTC Power offers two options for testing:
Test at our facilities: We provide a dedicated testing center where companies can conveniently send their trucks or other EVs to the BTC Power site. This allows customers to verify compatibility with the chargers before committing to a large volume purchase.
At your facility: We can deploy a team of engineers to your location to test compatibility or make modifications to ensure seamless integration with the charging system.
Dedicated service, support, and training
We support our hardware through our dedicated service group. Through this group, we provide access to engineering and technical support.
We can offer recommendations for site design to optimize fleet charging and maximize space utilization. Our technicians will travel to your site to commission the charging stations after installation. Customer support representatives also are available to talk through the process.
As the original EV charger manufacturer, BTC Power will train your company's technicians on proper maintenance and troubleshooting. This will help you follow the recommended preventive maintenance schedule.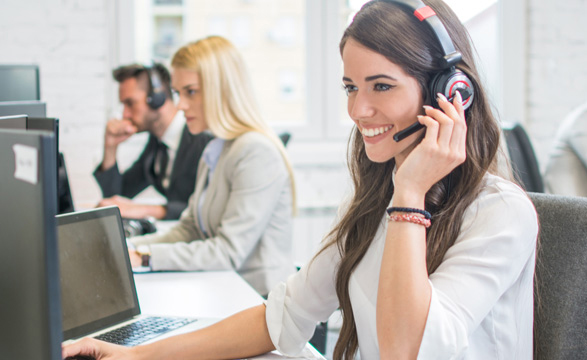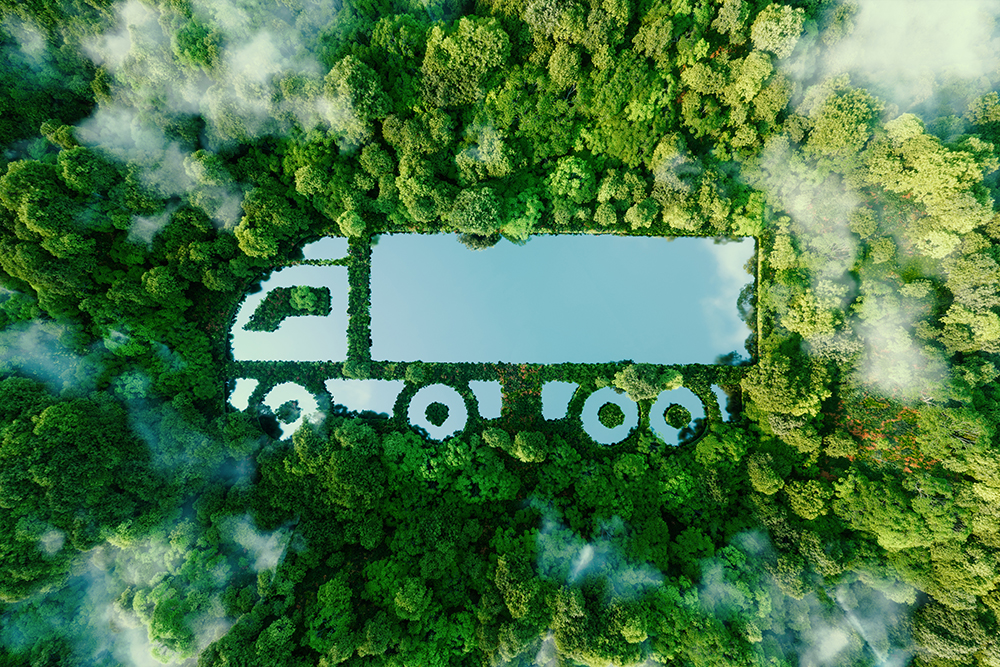 Looking ahead- The Future of Fleet EVs
Many fleet owners are looking to EVs for the future of their operations. Many states within the US have the goal of phasing out fossil fuel vehicles. In fact, the US government has pledged an approximate 50% greenhouse gas reduction by 2030. EV and EV charger manufacturers will be key in supporting this environmental shift.
As the nationwide EV charging station infrastructure gets built out, the size of electronic fleets will continue to grow. BTC Power is ready to fuel these fleet vehicles with flexible charging systems, providing unmatched customer service and support.
Read more about the options to consider when selecting fleet EV chargers in this earlier BTC blog post.