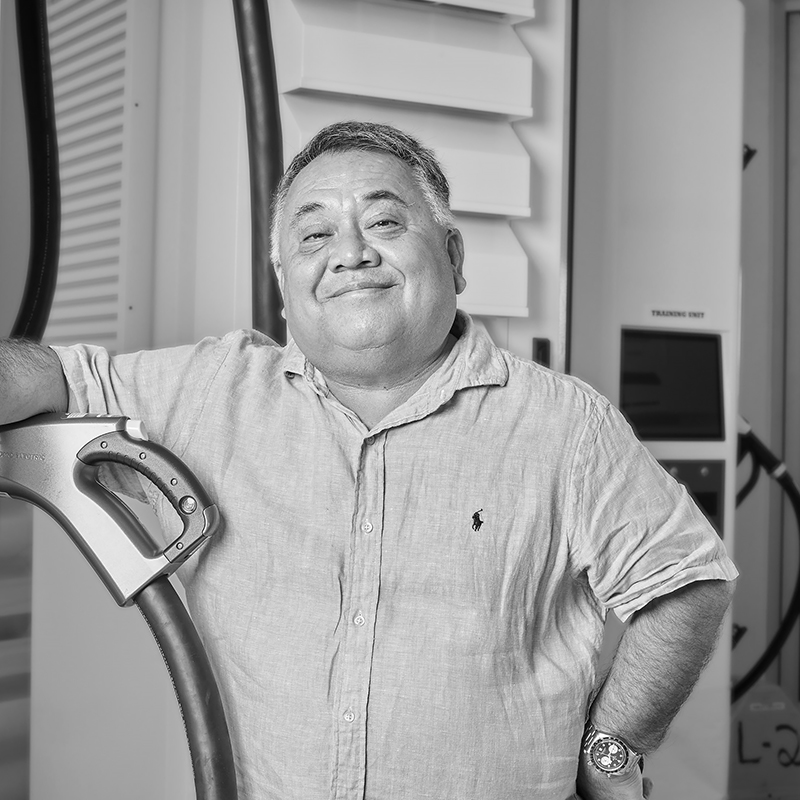 CEO & President
Frank Meza, founder of BTC Power, has over 20 years of experience in innovation for start-up environments. With a background in kiosk POS systems and forklift charging, Frank combined these elements as BTC Power's inspiration for the current product line of EV Charging systems. Under Frank's ingenuity and leadership, BTC Power installed its first charger in 2012. Today, Frank serves as BTC Power's President and CEO. Frank holds a Mechanical Engineering degree from the University of Arizona and a Master of Business from USC.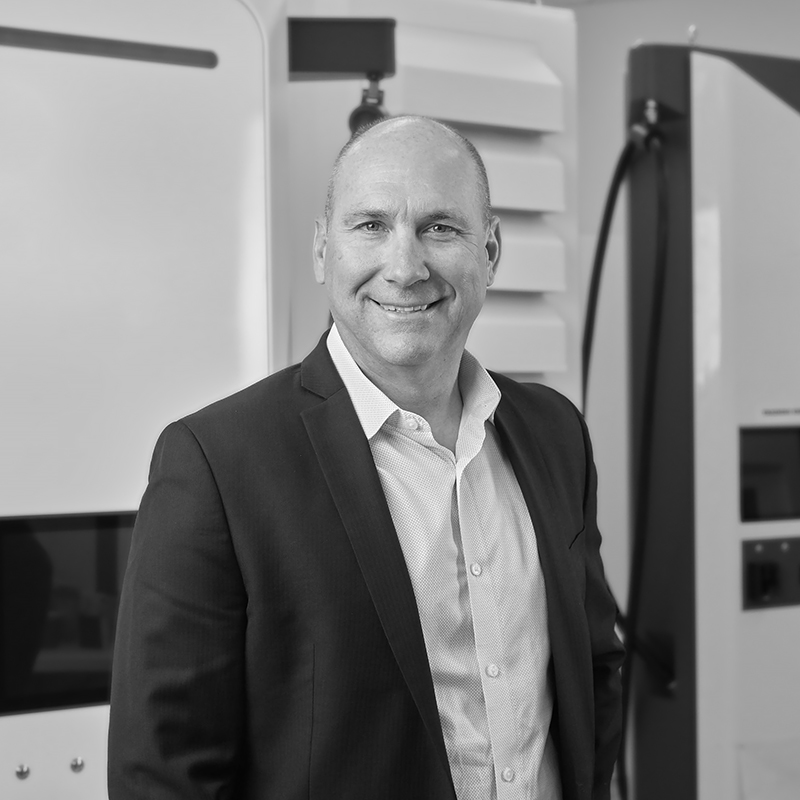 COO
Results orientated, with expertise in General Management, Product Management, Technical Product Marketing, and Senior Management roles, our COO Michael Wagner is a seasoned executive in the power and alternative energy space. With extensive P&L Management experience, Michael was a key member of the executive team at Lineage Power, successfully building the business and then liquidating it to General Electric. Prior to Lineage Power, Michael worked at Cherokee International. He served as their VP of Marketing and officer of the company, where he helped lead the organization to go public. Michael's ability to lead technical and business-related discussions drives results while building and managing Global Product Marketing, Engineering, Sales, and Operations teams. Michael holds a Bachelor of Science in Electrical Engineering BSEE and an executive management degree.

@mwagnerkrypt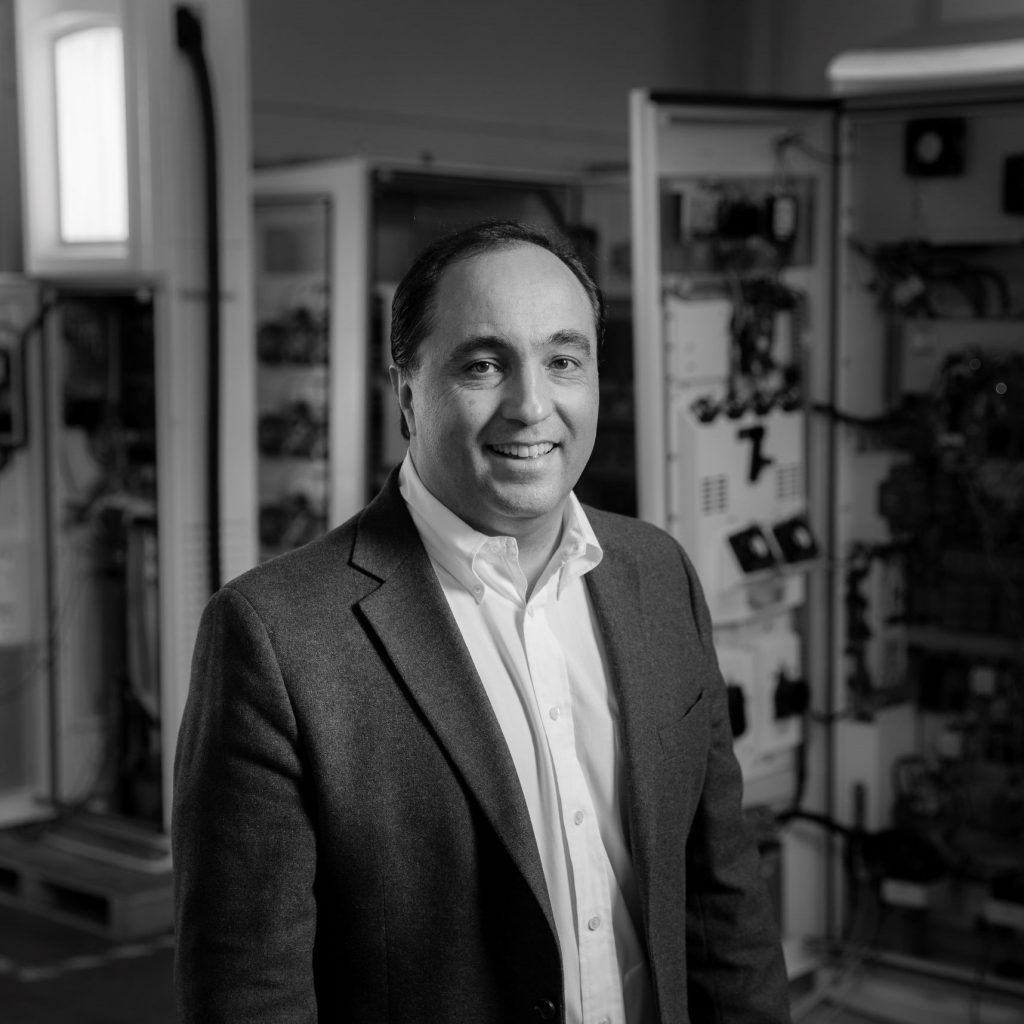 CTO
As a co-founder of BTC Power with a Master of Science in Mechanical Engineering degree from California State University, Fullerton, our CTO Carlos Cortes is recognized as an expert in the industry.  He has been influential in the creation of the most advanced multi-application ATM system in the US, to successfully designing and testing BTC Power chargers.

@carlos-cortes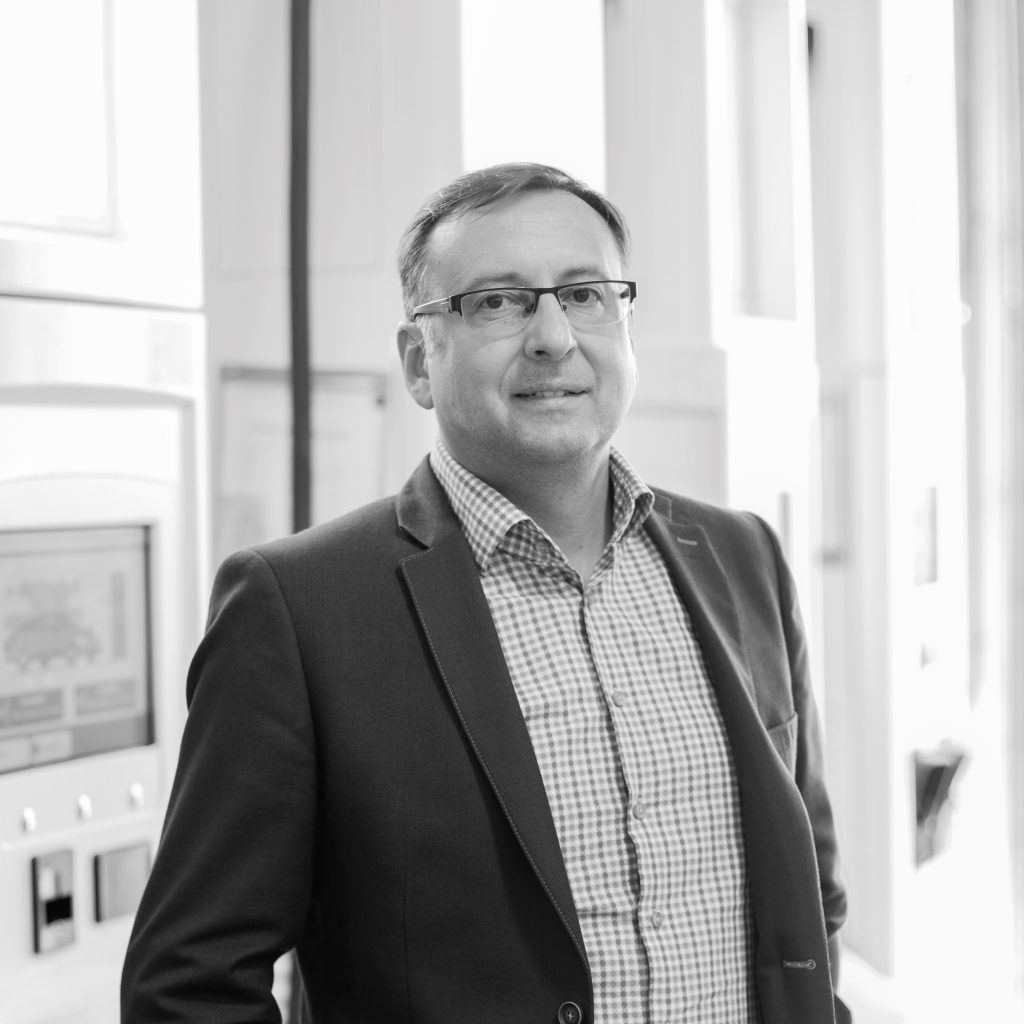 CFO
Native from Poland, Konrad is a versatile communicator with an international background, graduated with B.Sc. in Finance and Management, M.Sc. in Management (USA), and earned Ph.D. in Finance and Economics (Poland). Konrad also completed post-diploma studies in Psychology. An experienced leader, Konrad brings a track record in developing and executing finance operation strategies across multiple locations for global companies: Hewlett Packard, Google, Aon, and Innogy (formerly RWE). Konrad joined BTC Power as Chief Financial Officer after acquisition in 2017. Konrad is also serving as CFO for Recargo; sister company of BTCP and a volunteer firefighter.

@konrad-konczewski-ph-d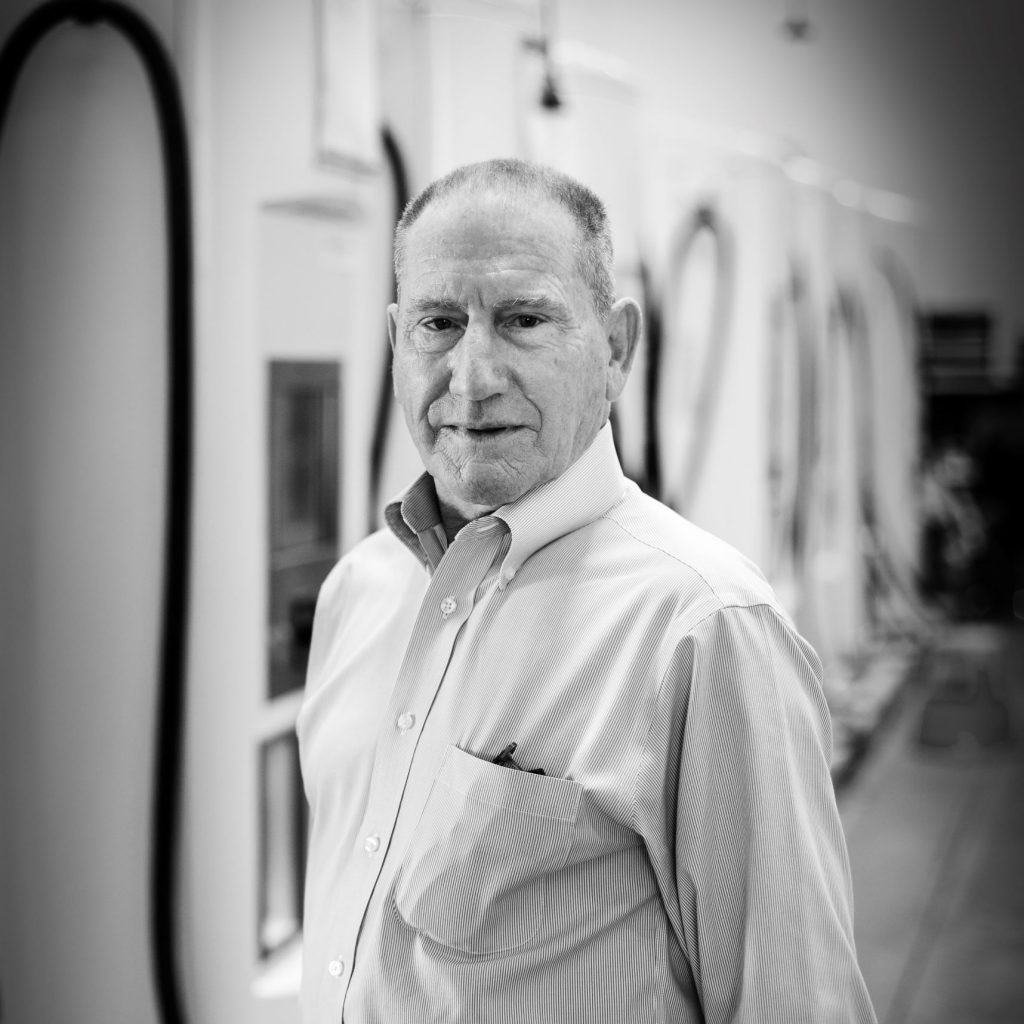 EVP of Finance and Administration

Thomas Rendina is Executive Vice President of Finance and Administration of Broadband Telcom Power, Inc. He is a founding member of the company and served as the company's CFO prior to the acquisition by Innogy SE in 2018. Tom has 40+ years of experience in high-volume electronics and medical device manufacturing. Prior to joining BTCPower, he was the CFO of Clinicon, Inc., a medical device manufacturer in Southern California. He has held similar positions with Birtcher Medical Systems, Smartflex Systems, and Flexible Manufacturing, LLC. He oversees the company's ERP and MRP platforms and serves as Secretary of Broadband's Board of Directors. He received his undergraduate degree in Finance from San Diego State University and his MBA from California Polytech University.

@thomas-rendina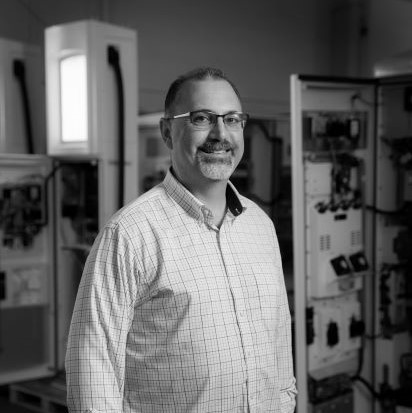 EVP of Operations
David Silberfarb is the Executive Vice President of Global Operations and a founding member of Broadband Telecom Power, Inc. Dave has been a part of the core leadership team for the past 30 years through several different organizations. He currently manages an international team focused on providing aftermarket service and support.

@david-silberfarb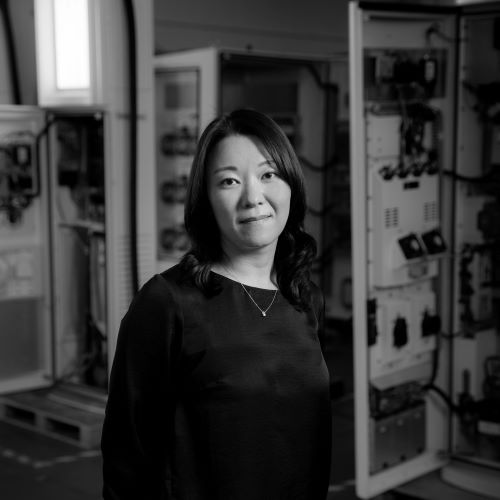 VP of  Operations – Asia 
Jeannie is leading manufacturing operations and has built a world-class manufacturing plant in the Philippines to meet BTC Power's growing production needs. With over 15 years of global experience in Product Development and Launch and deep expertise in Automotive and Industrial electronics, she oversees all, from the implementation of new technologies to the overall process of the manufacturing lines. Jeannie focuses on creating and leading a team of excellence, streamlining operations across multiple plants globally, and increasing organizational efficiencies. Jeannie received her undergraduate degree in Computer Science, Information Systems Security from the University of Illinois.

@jeannie-yoo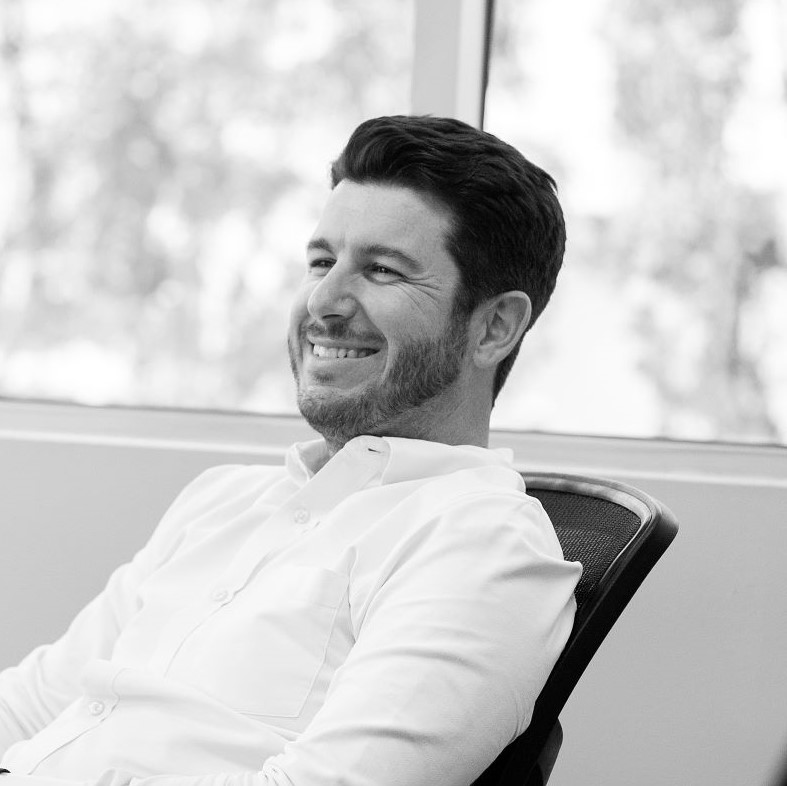 Senior Director of Product Management

Stephen Israel is an expert at Electric Vehicle Charging Systems and an integral member of the BTC POWER team. Stephen started his career, working for leading edge technologies, such as Battery Energy Storage with Green Charge Networks. He then moved to EVgo where he managed all field assets for the largest DC Charging network of its time as well as managing multiple EVSE OEMs including BTC POWER. Stephen is a strategic member in the architecture, implementation and commercialization of all products and is a major driver of why we are successful today.

@stephen-israel