AC Chargers - Level 2
The BTC POWER AC-Level 2 product family provides access to a certified, reliable charging solution backed by the California Type Evaluation Program (CTEP). Our EVSE supports various authentication methods, including RFID, Credit Card, QR Code and mobile app payments, to offer your customers payment flexibility and convenience. Additionally, our system supports multi-tiered energy pricing (time-of-use tariffs) and multi-tiered parking pricing for current up to 40A, allowing you to tailor the pricing strategy to your specific needs.
A great destination solution.
Dual ports rate for 30/40 Amps each. Level 2 EVSE fully calibrated, tested and sealed, ready for installation for commercial purposes.
Applications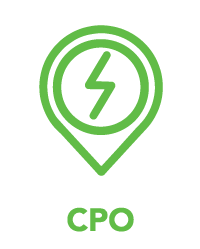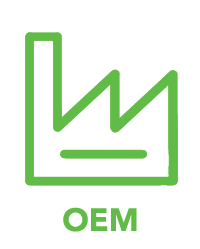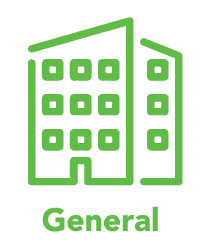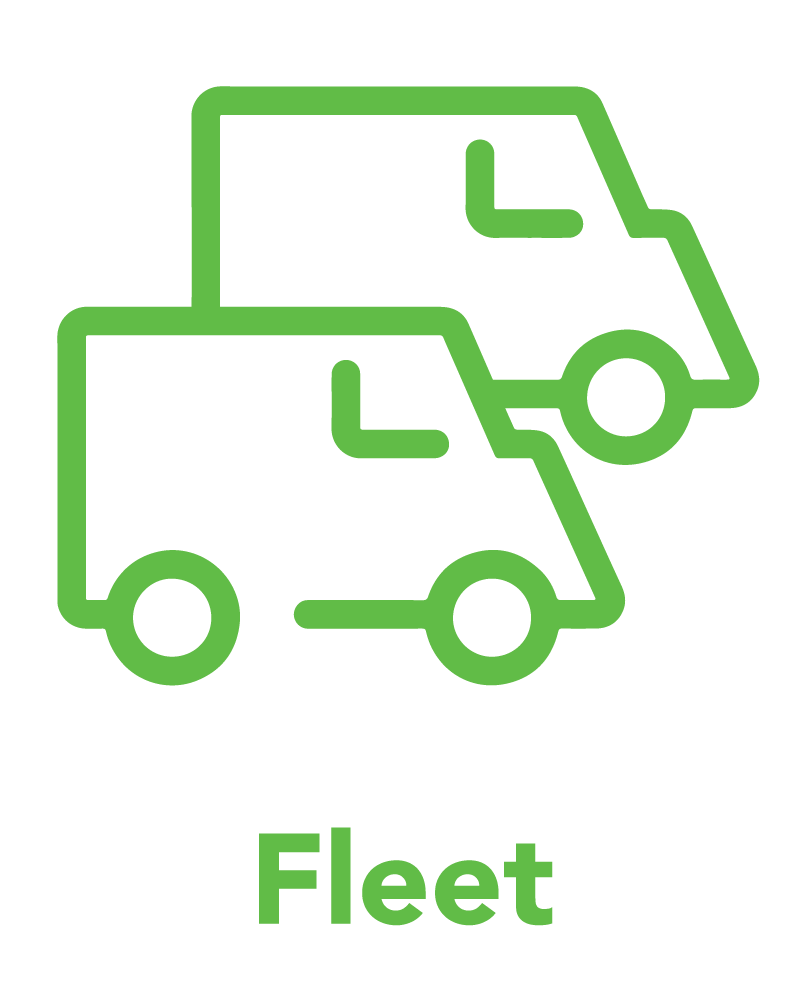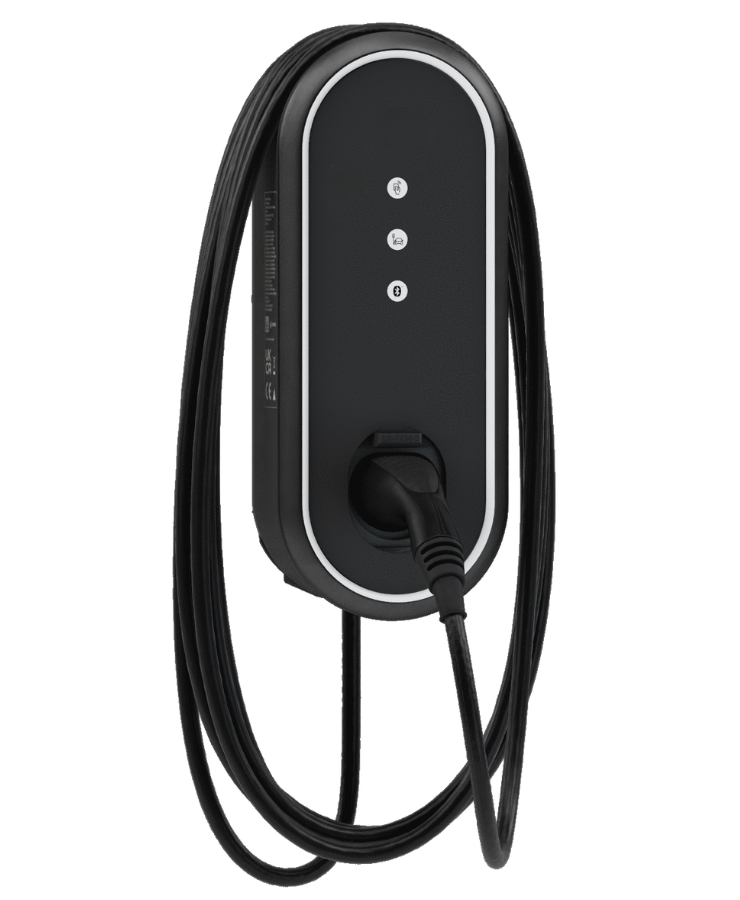 A great destination solution.
Single ports rate for 30/70 Amps. Level 2 EVSE fully calibrated, tested and sealed, ready for installation for commercial purposes.
Applications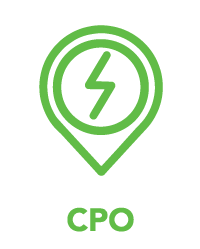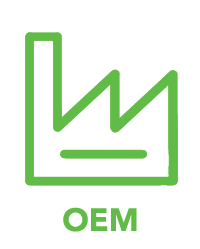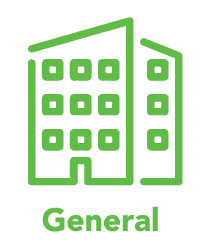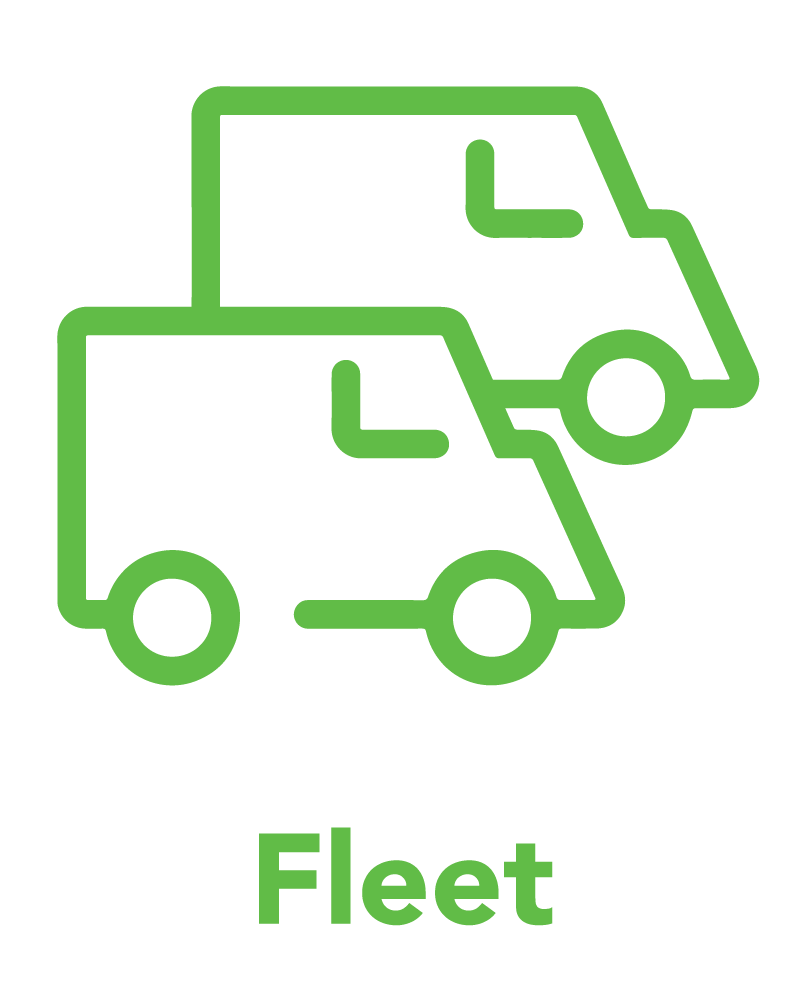 Commercial L2 EV chargers ready for installation
Our AC Level 2 EVSE comes fully calibrated, tested and sealed, ensuring a hassle-free installation process. Whether you choose the pedestal or wall mount style, our product is designed to support commercial enterprises, making it suitable for a wide range of applications such as hotels, office buildings, medical centers, parking garages and more. Certain RSA (Restricted Service Activities) may be required to ensure the utmost safety and system performance.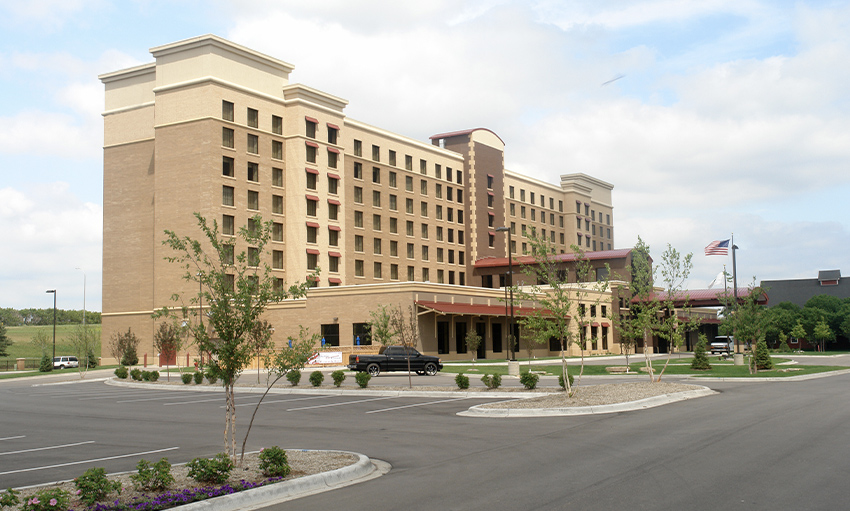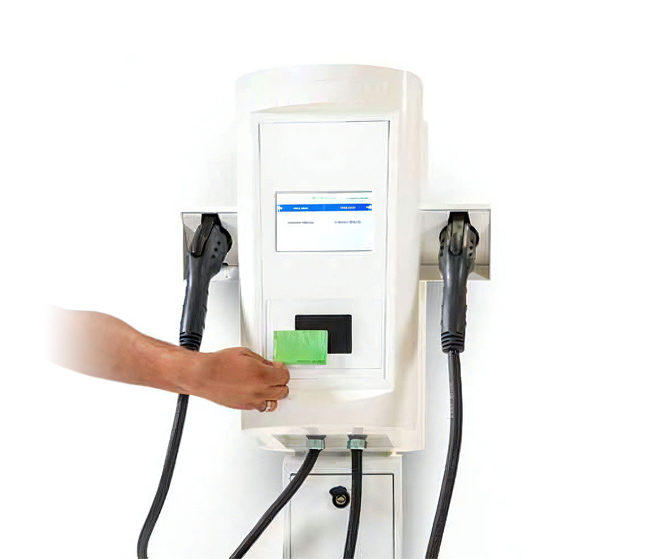 Commercial features for revenue generation
All L2 chargers feature NEMA 3R housing, built to withstand the elements. This rugged enclosure provides excellent protection against dust, rain and other environmental factors to ensure the charging station will supply a long lifespan. A 7-inch color LCD screen offers a clear information portal to make it easy for users to monitor the charging progress on the vehicle.
The variety of payment options appeals to younger and older users, who can conveniently select their preferred payment methods. This versatility makes our L2 charging stations an ideal addition for locations from corporate campuses to public spaces anywhere.
The L2 dual port EV charger provides even more options for revenue generation. Equipped with dual ports, each rated for 30/40 Amps, our L2 30-40 Amp Dual Port chargers allow two electric vehicles (EVs) to charge simultaneously, maximize system efficiencies and optimize real estate utilization. The SAE J1772 charging protocol is compatible with a broad range of electric vehicles, providing a seamless charging experience for most models.
Get started on the easy-to-install, easy-to-use commercial L2 charger today
Invest in the L2 EV charger today for a seamless and efficient charging experience for a broad spectrum of electric vehicle owners. With advanced features, robust design, and versatile payment options, this product supplies a future-proof solution that meets the demands of the evolving electric vehicle industry. Experience the ultimate convenience, reliability and flexibility of BTC Power's AC-Level 2 charging system and create new opportunities to build revenue and your brand image.
Most customers find it beneficial to back up any L2 charging installation with one or more DC fast charging stations. Find a selection of our DC fast chargers to expand the breadth of your charging capabilities.