BTC Power is unique in the industry, utilizing our own in-house resources.
Remote Support- Helpdesk, Dispatch, Field Service
On-Site Support- commissioning, preventative maintenance,  and on-site interventions
Training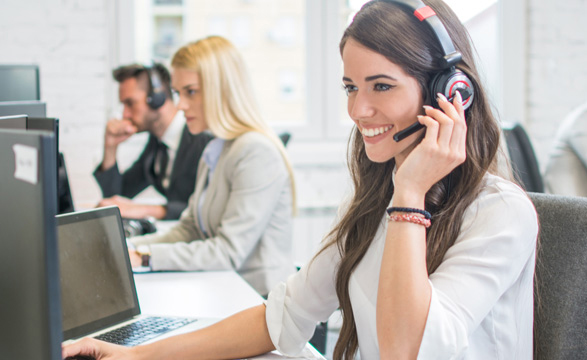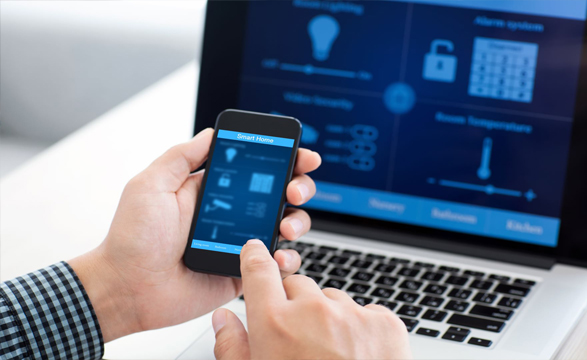 Remote Monitoring & Diagnostics
Our service plans provide a variety of options to allow:
24/7/365 Diagnostic Tools
Remote solutions for software
Network Agnostic Solutions
Initial Response (Triage) Time
Dispatch & Ticket Tracking
Our in-house service team can provide real-time data and visibility.
With automated technician tracking, we can ensure timely project completion
Real-Time accountability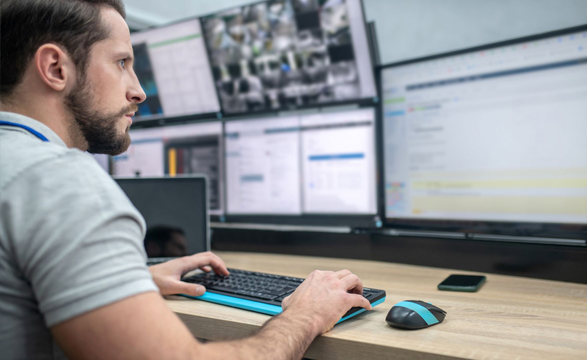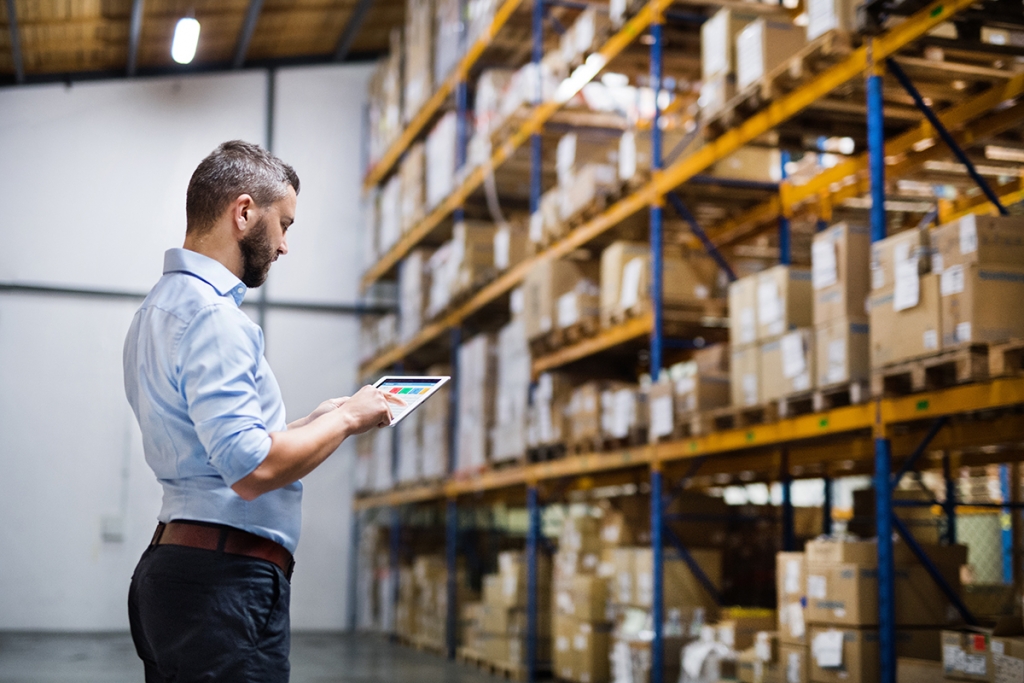 Localized Replacement Parts
To ensure rapid repairs, BTC Power stores a variety of parts locally.
Parts can be included in extended warranties
Locations are stocked in high volume regions such a major multiplicities
Parts can be shipped anywhere in the world