Transform Your Parking Lot into a Profit Center with Commercial EV Charging Stations
There's a growing demand for commercial electric vehicle (EV) chargers, whether you own a hotel, multi-family residency, hospital, restaurant, or commercial property. Are you making plans to attract and accommodate EV owners?
Regardless of your business, EV owners are looking for at least two things regarding charging: convenience and accessibility. You have a unique opportunity to capitalize on available prime real estate—your parking lot—to boost revenue and attract/retain customers. Early adopters of EV charging stations are more likely to build a loyal audience of EV owners and earn a reputation for providing convenient charging.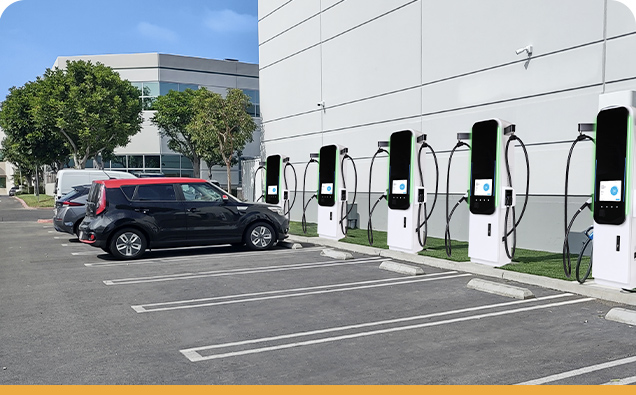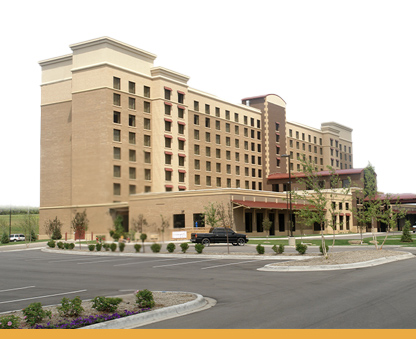 Challenges: Purchasing, maintenance and customer preferences
Here are some of the most common challenges facing property owners considering commercial EV charging stations:
Costs and investment. What will it cost to install an EV charger? How much is an EV charger? What if we install one, and the EV charging technology changes?
Maintenance. What maintenance is involved? Who will do the maintenance?
EV owner preferences: Before selecting a commercial EV charging station, it's essential to analyze the charging needs of your EV owners. How long will they stay? Which charging location is best? Are multiple types of chargers needed to support their needs?
Solutions: EV charger options and outstanding service
Here are some commercial EV charger options to consider:
Level 2 chargers (208-240V) supply a quicker charge than Level 1 chargers but are still recommended for EVs with extended periods of downtime. The L2 30-40 Amp Dual Port from BTC Power is an excellent solution for destinations such as hotels, offices, and factories.
Level 3 chargers, also known as DC fast chargers, are perfect for quick charging at gas stations, convenience stores, and rest stops. Level 3 chargers expedite battery charging for EV users on the go and even provide businesses with an additional customer base. The 180kW All-in-One DC fast charger from BTC Power can charge EVs in as little as 10-15 minutes, leading to faster turnover and satisfied customers who quickly become repeat customers. It has a unique simultaneous charging option that allows more than one user to charge simultaneously. Plus, it features touchscreen options for credit card and RFID payments, which suit the hotel model for card swipes.Another option in Level 3 chargers from BTC Power is the DC fast charging split system. The Gen2 200, 350 Amp dispenser combined with Gen4 360 kW Power Cabinet offers the best in dual charging capabilities and customization in dispenser configuration.
A mixture of Level 2 and Level 3 chargers can serve the diverse needs of EV drivers coming to your location. BTC Power is your EV charger manufacturer to advise your organization on the best selection of charger levels. Our chargers are state-of-the-art and have the ability to add charging capability to match the needs of EVs as battery and charging capabilities advance.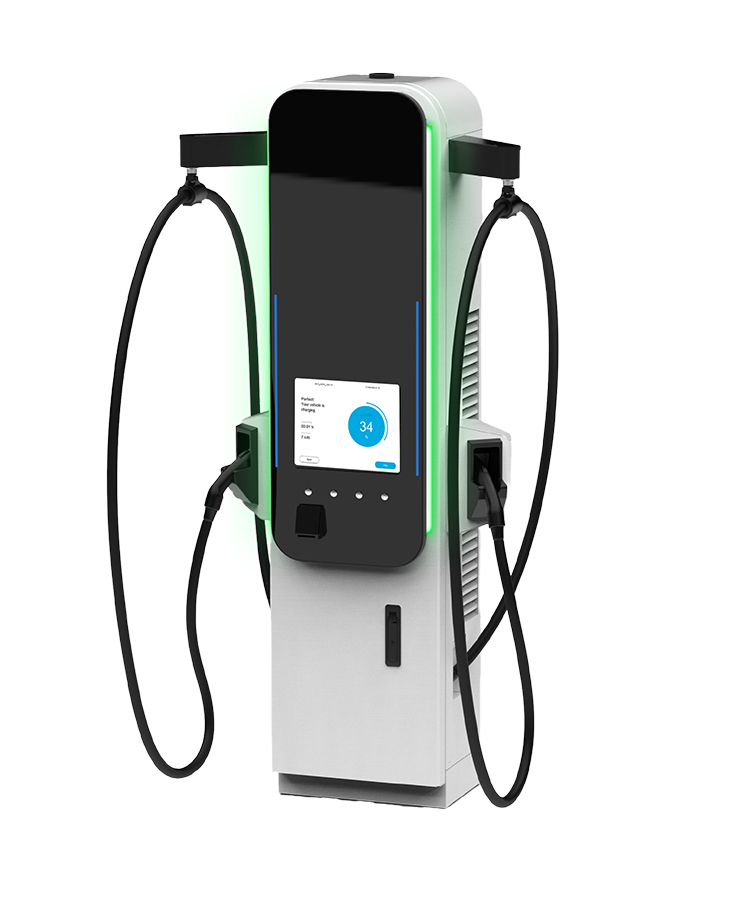 Commercial EV charging stations for:
Hotels – Installing EV chargers is a great opportunity to make your hotel attractive to the growing number of EV drivers on the road. A commercial EV charger provides different pricing options from free to guests to pricing for nonguests. An L2 EV charger is an excellent option because of the extended time the EV driver will have to charge.

Office buildings – Growing EV ownership is reflected in your employees and visitors. During the night, local residents can use your chargers for their EVs and will pay for this convenience, making your commercial EV charger a profit center during off times.

Multi-family dwellings – Installing EV chargers in your multi-family parking lot or garage will make your location more desirable to a growing number of EV owners. Keep control of who is using your EV chargers by installing commercial chargers that can control usage through the amount of power received, time or other tracking methods.

Charge Point Operator (CPO) – If you are a Charge Point Operator (CPO), then BTC Power is your commercial EV charger manufacturer. Our chargers have 96% uptime and are available in various charging options. Whether you need L2 EV chargers in pedestal or wall mount, All-in-One with multiple pricing options or dual dispensers that can charge two vehicles simultaneously, BTC Power has options for you. Our chargers also have multiple payment options and intuitive touch screens.

Original Equipment Manufacturers (OEM) – Streamline your EV charging with commercial OEM EV chargers designed for heavy use. EV chargers from BTC Power are rugged and offer fast, reliable charging. This allows OEMS to charge multiple vehicles in little time with some of the most powerful commercial EV chargers available.

Parking lot operators – The percentage of EVs on the road grows yearly, with states and municipalities aiming to phase out fossil fuels. This means a growing number of your customers will be EV drivers. Make the EV charging experience as streamlined as possible with commercial EV chargers from BTC Power. Convenient connectors, intuitive touchscreens and more create a convenient parking lot EV charging experience for you and your customers.

Municipalities and government offices – Follow your own environmental stewardship by installing municipality EV charging stations. Commercial EV chargers from BTC Power are designed for frequent use and have the rugged exterior needed for public use. Provide residents, workers, and other users access to special tracking programs.
Unmatched support, service, and maintenance training
Along with commercial EV charger solutions, BTC Power provides dedicated hardware and
technical support
. Consult our engineers about infrastructure updates to optimize EV charging and make the most of your available space. Our customer support representatives are ready to answer any questions you may have. In addition, we will
train your company's technicians
on proper maintenance and troubleshooting for our Level 2 and Level 3 charging stations.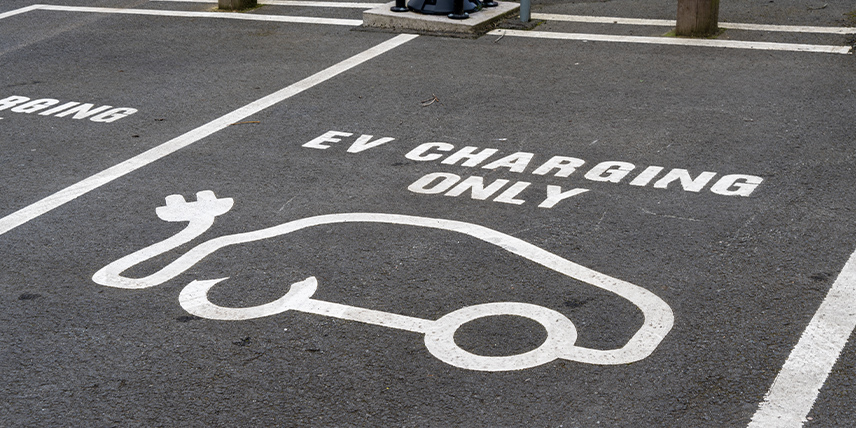 Prepare for the future of EV commercial chargers
It isn't a matter of if the tide turns to electric but when the majority of vehicles on the road will be powered by electricity. This will likely become our reality over the next 10 years. As the transportation industry shifts toward electric mobility, commercial EV charging stations form the core of the infrastructure needed to support this transition. Contact BTC Power to get started on your commercial EV charger planning.