Gen2 200, 350 Amp Dispenser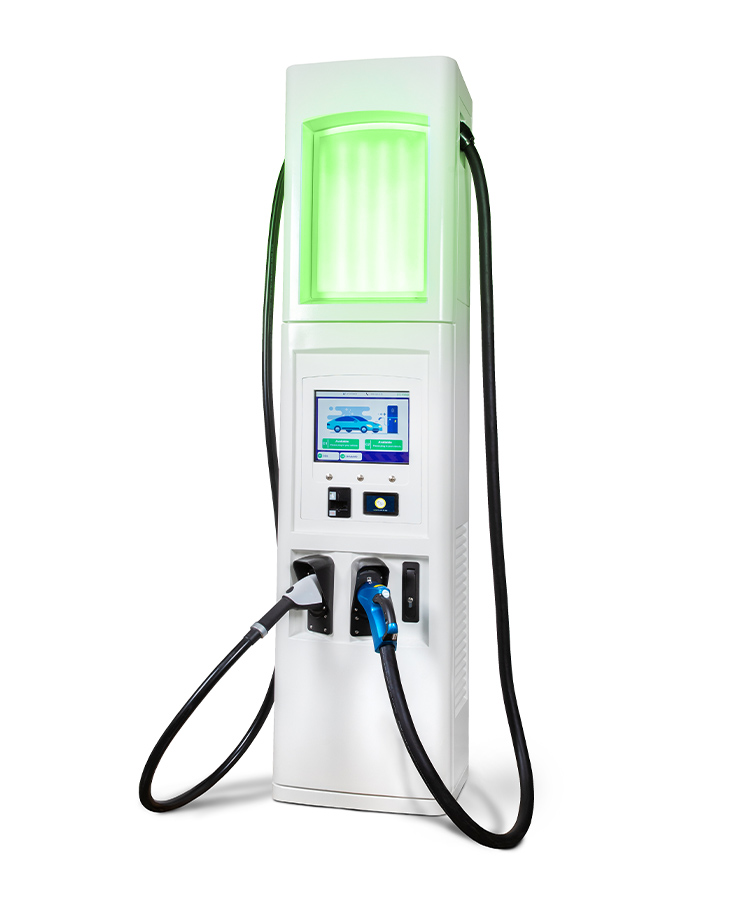 Gen2 200, 350 Amp Dispenser
The Gen2 200 350 Amp Dispenser is designed specifically for DC fast charging. This Level 3 DC Fast Charger bypasses slower on-board chargers providing DC power directly to the battery, smoothly and effortlessly increasing the charging speed.
Features
200 to 950 Max DC Voltage
Measures 22"W x 15"D x 97"H (600 lbs)
Requires HPCT Power Cabinet
Credit Card and / or RFID Payment Options
SAE Combo CCS1 and CHAdeMO
NEVI Compliant configurations available
Designed for fast EV charging
Charge in as little as 10-15 minutes, depending on the EV's battery capacity. The Gen2 200 350 Amp Dispenser is the perfect choice for fleets and retail locations looking for dependable, DC fast charging.
The Gen2 200 offers an impressive voltage range of 200 to 950 Max DC to accommodate a wide array of electric vehicle types and models. This ensures compatibility and the flexibility to meet different charging requirements.
As a standard feature, this dispenser supplies true dual charging capability. Unlike other chargers that split the power between two sides, our charger simultaneously provides the full charging capacity on both sides. This feature has garnered praise from users who value efficiency and convenience.
Equipped with a seven-inch screen, the dispenser offers an intuitive user interface. Fleet operators and individual drivers will appreciate the ease of use. They can simply plug in the vehicle, glance at the screen to confirm the connection status and allow the vehicle to charge unattended. Fleet drivers can remain inside the vehicle, enhancing comfort and safety, especially in inclement weather.
BTC Power strives to make installation as easy as possible. Thorough, step-by-step instructions and extensive labeling turn make a complex process simple.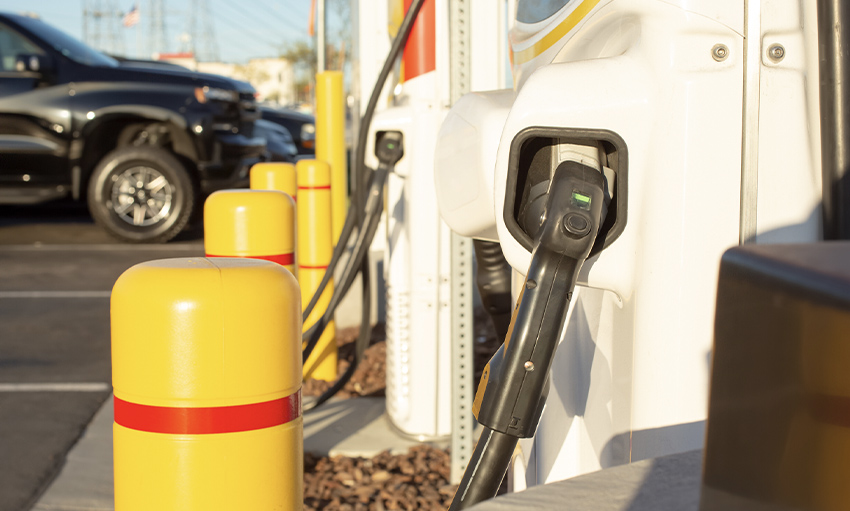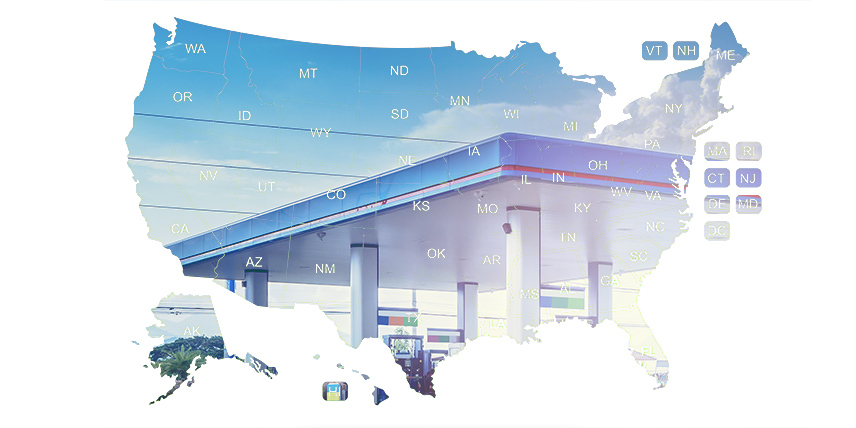 Solid, durable housing for retail and high-traffic areas
Customers praise the solid, durable housing for its superior strength and protection against weather and other environmental conditions. The Gen 2 dispenser can be installed at any outdoor location, from casinos to convenience stores and airports to apartment complexes.
We also understand the importance of aesthetics and branding. The charger's slim lines and smooth facing make adding your corporate branding or identity easy. This charger can also qualify as a NEVI-compliant EV charger, allowing operators to tap into available federal funding to build up the EV infrastructure. This financial support can allow businesses to accelerate the deployment of charging stations and contribute to the growth of their business with funding granted to support a more sustainable transportation network.
Customize your installation with the Gen4 360 kW Power Cabinet
The Gen2 200 350 Amp dispenser is designed for use with the Gen4 360 kW power cabinet. Take advantage of the Dynamic Power Allocation improved through the compatibility of the Gen4 Power cabinet. Customized design allows for multiple dispensers to hook up with one power cabinet. Contact the sales engineers at BTC Power to get the right configuration for your location.