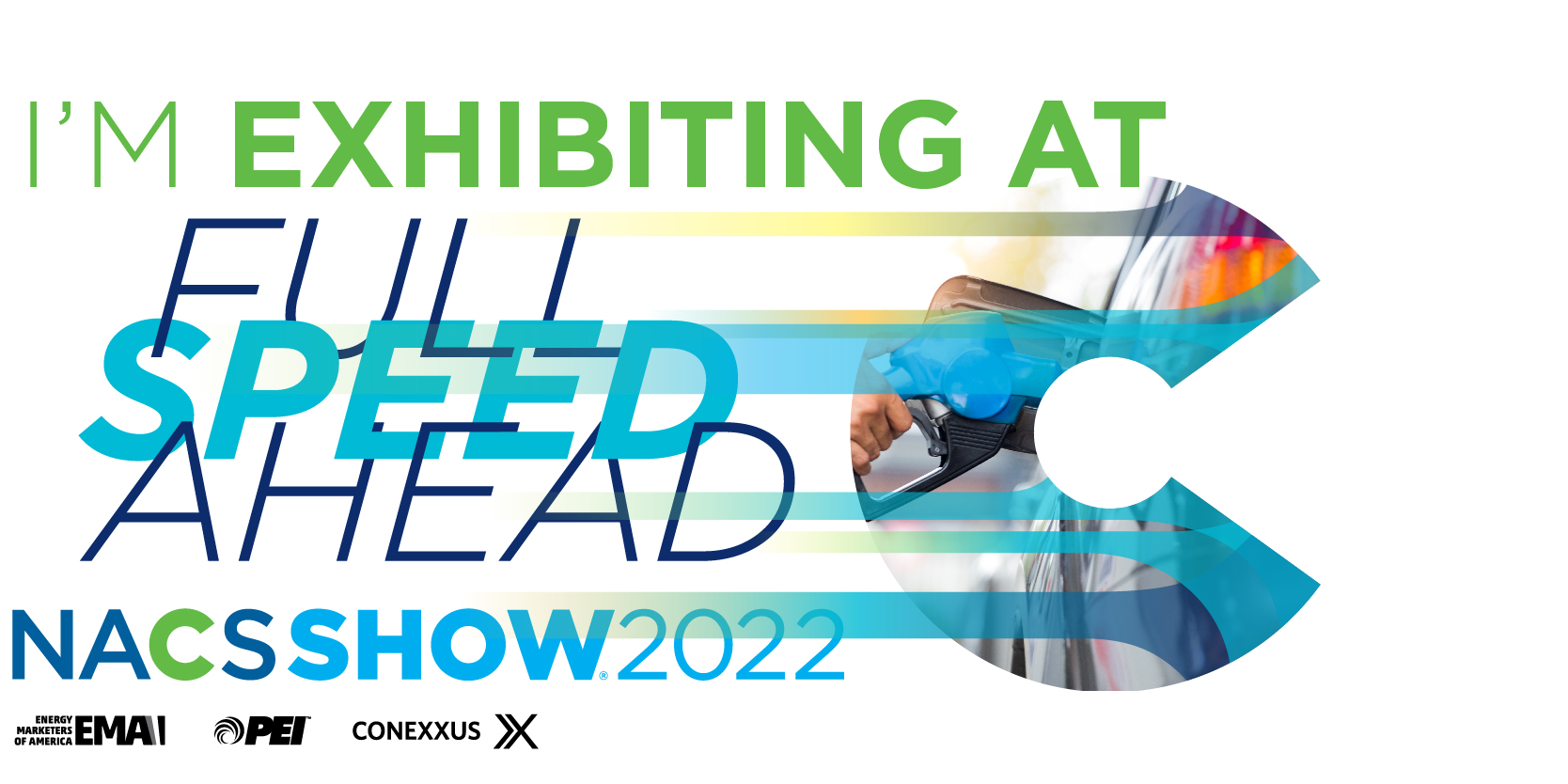 Santa Ana, CA – September 21, 2022 – BTC POWER®, leading manufacturer of electric vehicle (EV) charging systems, is showcasing its industry-leading portfolio of AC and DC chargers at the upcoming National Association of Convenience Stores (NACS) Expo in Las Vegas, NV October 1-4, 2022, at booth #7369. NACS expects over 20,000 attendees from all over the world with 1,200+ exhibitors in 5 different categories, where BTC POWER will be exhibiting in the Fuel Equipment and Services group for the first time. As part of its NACS debut and the launch of its new DC fast-charger, BTC POWER encourages attendees to stop by the booth and register for an eBox Professional- a Level 2 (up to 12kW) Indoor/Outdoor EVSE unit. A winner will be announced on the morning of the last day of the trade show.
BTC POWER is proudly unveiling the first of many Gen4 products, starting with the 180 kW All-in-One (AiO) DC Fast Charger at the expo. This will introduce the next generation of EV Charging Stations ideal for the convenience store and travel plazas audience. This new product provides an 80% EV battery charge in as little as 10 minutes, 2 screen options of 15" or 32", retractable cables, simultaneous charging and more. BTC POWER offers service plans, maintenance, and training on all products.
"There's momentum and excitement around electrification infrastructures fueling the need for new solutions that can support a highly reliable network. BTC POWER's answer is its new Gen 4 product platform, including its latest offering, the 180kw All-in-One (AiO) charger. Capable of simultaneous charging with liquid cooling, the high density and compact 180kw AiO charger sets the standard in its class. This charger addresses the needs across multiple verticals, making it a core platform capable of addressing the demands of current and future vehicles and their battery requirements."-Michael Wagner, Chief Operating Officer at BTC POWER.
Since introducing the single and dual port 30A AC charging system in 2011, BTC POWER has significantly expanded its EV charging system portfolio to include 30-70A AC Pedestal and Wall Chargers and 50-360kW DC Chargers. With over 18,000 EV charging systems sold throughout North America, BTC POWER offers unique and customizable solutions. Fleet operators, charge point operators, fuel stations, convenient stores, retail centers and more can now offer charging for electric vehicles, fleets, heavy duty transit shuttle and school buses, and other specialty vehicles.
For more information about BTC POWER, please visit btcpower.com.
About BTC POWER:
BTC POWER is a leading manufacturer of electric vehicle charging systems in North America. BTC POWER's product portfolio consists of both DC and AC charging systems with power ranges from 6.6kW to 360kW. With over 18,000 charging systems sold, BTC POWER services Charge Point Operators, Oil & Gas, Convenient Stores, Retail Centers, Fleets and more for charging electric vehicles, heavy duty transit shuttle and school buses, fleets, and other specialty vehicles. To learn more about BTC POWER, please visit btcpower.com.
Marketing Contact:
Caitlin Romano, Marketing and Communications Manager
BTC POWER
+1 714-504-7604
[email protected]