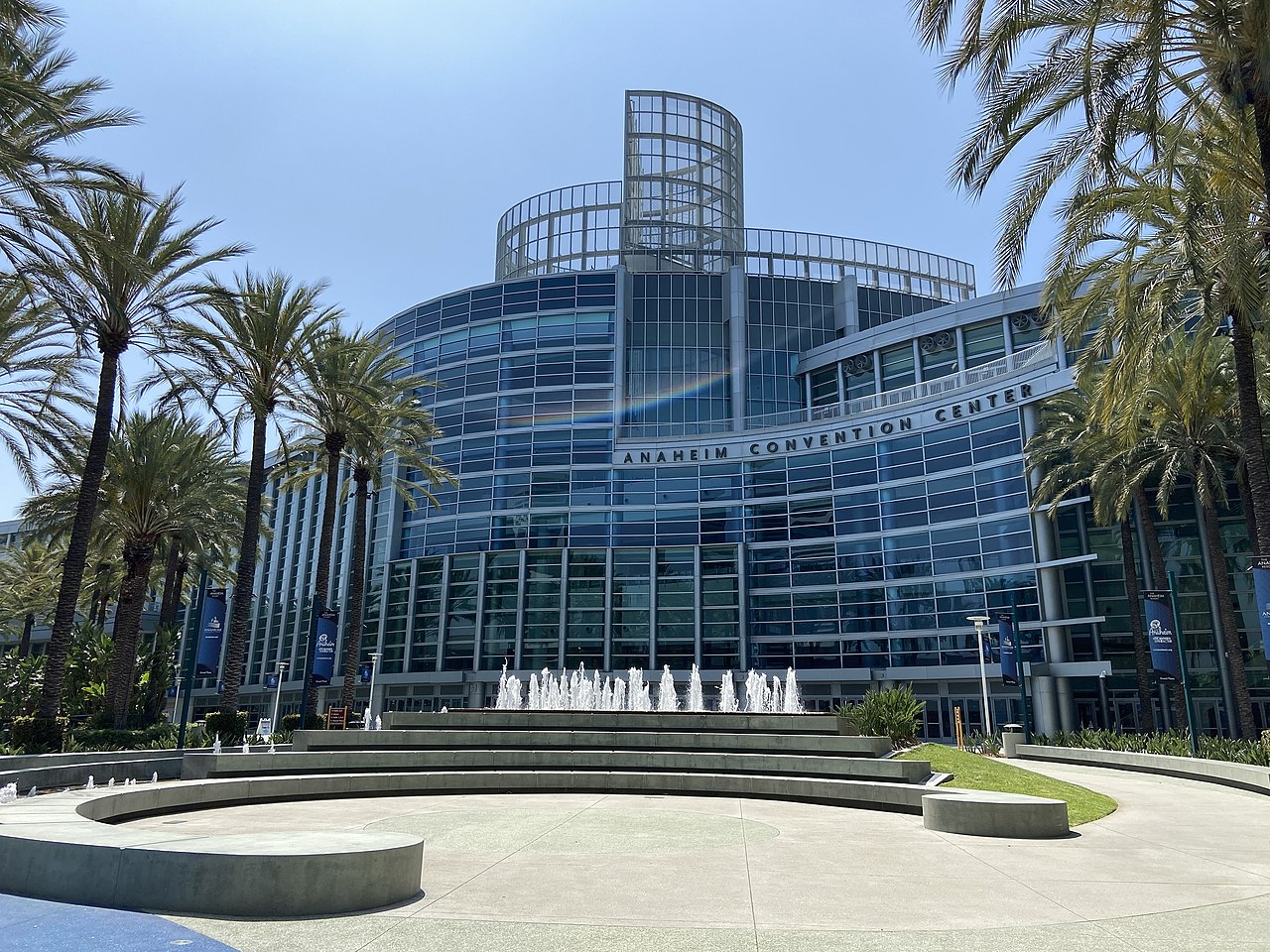 FOR IMMEDIATE RELEASE
BTC POWER to Exhibit at ACT EXPO 2023
Anaheim, CA – April 24th, 2023– BTC POWER is proud to announce its participation in the upcoming Advanced Clean Transportation (ACT) EXPO, to be held in Anaheim, California, on May 2-4th, 2023. The company will showcase its latest product line and services for the transportation industry.
ACT EXPO is the leading fleet event targeted at clean transportation technologies, providing a platform for industry stakeholders to share knowledge, network, and explore new innovations in clean transportation. This year's event will bring together leading manufacturers, suppliers, and operators in the transportation industry, to discuss the latest trends and developments in sustainable transportation solutions.
"We are excited to be part of this year's ACT EXPO," said Michael Wagner, COO of BTC POWER. "As a company committed to sustainability and e-mobility, this event provides an opportunity to showcase our latest innovations and share our vision for a cleaner, greener transportation future. We are looking forward to showcasing our product line to the fleet audience."
BTC POWER's product line, which will be shown on the ACT EXPO floor, is designed to meet the growing demand for sustainable transportation solutions, especially in the fleet market. Their products represent significant advancement in the transportation industry and will help customers reduce their environmental footprint while improving the efficiency of their fleet transportation operations. BTC POWER will be highlighting both AC and DC products available.
"We are proud to show our product line at the ACT EXPO, where industry leaders and decision-makers come together to discuss the future of transportation," said Wagner. "We believe that our products and services have a positive impact on our customers and the environment and are aligned to support latest market trends as the industry moves at a fast pace towards the adoption of electrification."
BTC POWER invites all attendees of the ACT EXPO to visit their booth (#6305) to learn more about their latest products and services. The company's experts will be available to answer questions and provide demonstrations of new and current products. BTC POWER will be holding a networking event May 2nd, after hours of the show, please reach out to [email protected] for more information.
About BTC POWER:
BTC POWER is a leading manufacturer of electric vehicle charging systems in North America. BTC POWER's product portfolio consists of both DC and AC charging systems with power ranges from 6.6kW to 360kW. With over 18,000 charging systems sold, BTC POWER services Charge Point Operators, Oil & Gas, Convenient Stores, Retail Centers, Fleets and more for charging electric vehicles, heavy duty transit shuttle and school buses, fleets, and other specialty vehicles. To learn more about BTC POWER, please visit btcpower.com.
Marketing Contact:
Caitie Romano, Marketing and Communications Manager
BTC POWER
+1 714-504-7604
[email protected]