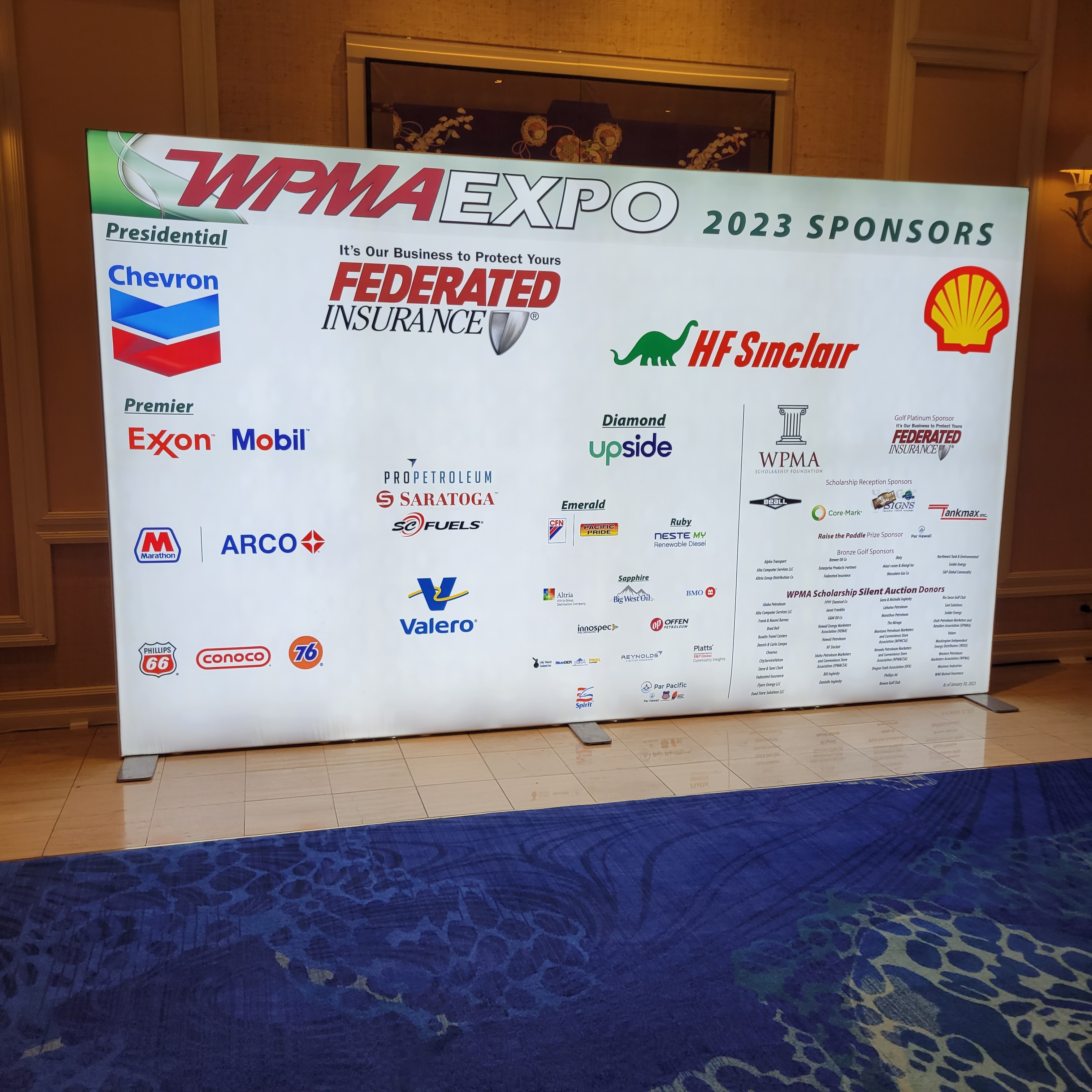 Santa Ana, CA – February 21st, 2023 – BTC POWER®, leading manufacturer of electric vehicle (EV) charging systems, is proud to announce its showcasing of industry-leading AC and DC chargers at the Western Petroleum Marketers Association Expo in Las Vegas, NV February 21-23, 2023 Booth #1219. This is BTC POWER's first time exhibiting in the WPMA space.
The Western Petroleum Marketers Association (WPMA) is the premier trade show in the petroleum industry, bringing together leading professionals and organizations from across the country to showcase the latest products, technologies, and services. This year's event is set to take place on Feb 21st-23rd at the Las Vegas Convention Center.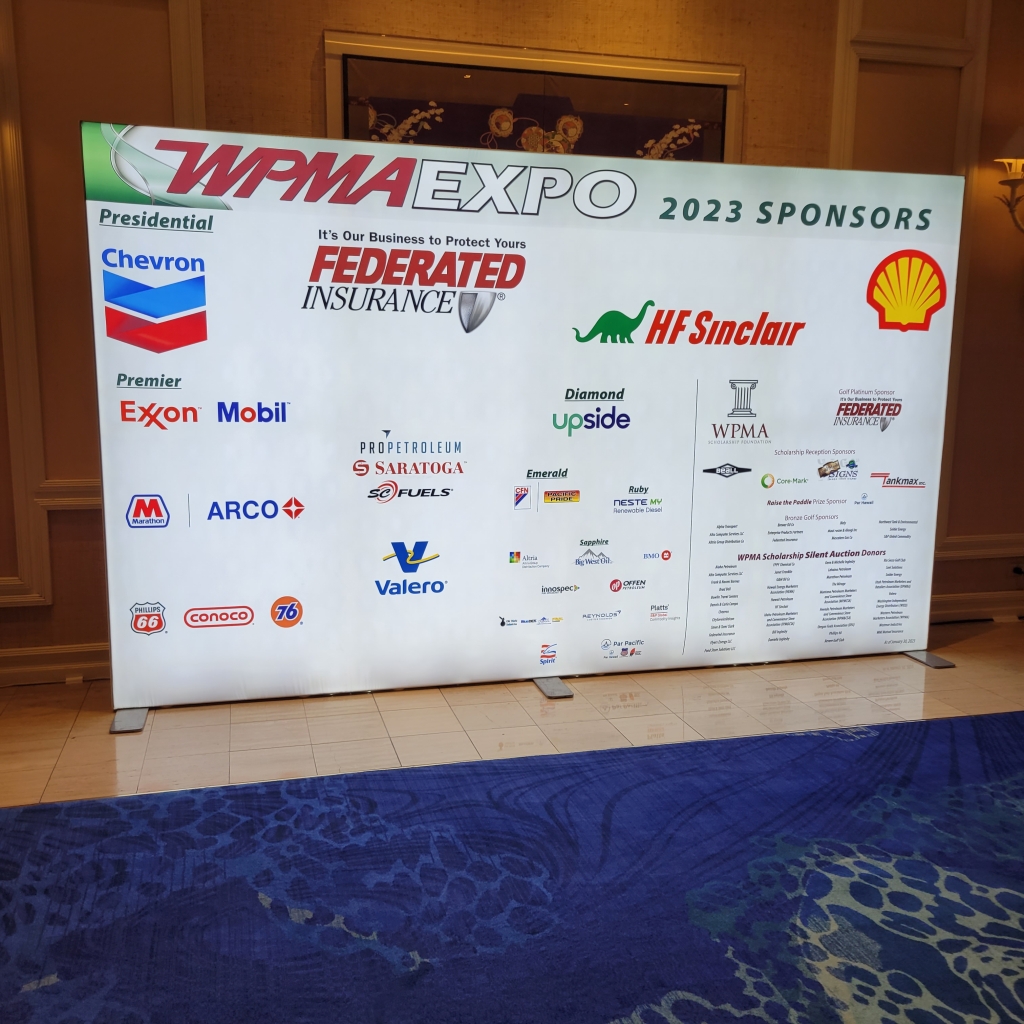 "We are so thrilled to participate in this year's WPMA trade show," said BTC POWER's Director of Sales, Stu Campbell. "The event provides an excellent opportunity for us to connect with industry professionals and showcase our innovative products and services to a wider audience. We look forward to meeting with attendees and discussing how our solutions can help them improve business operations."
At the event, BTC POWER will showcase its 180 kW All-in-One (AiO) DC Fast charger, which is an innovative new product meant to bring EV charging to the gas station and c-store space. Booth visitors will have an opportunity to see the unit in person, interact with it, and learn more about how this new product can fit with their business model.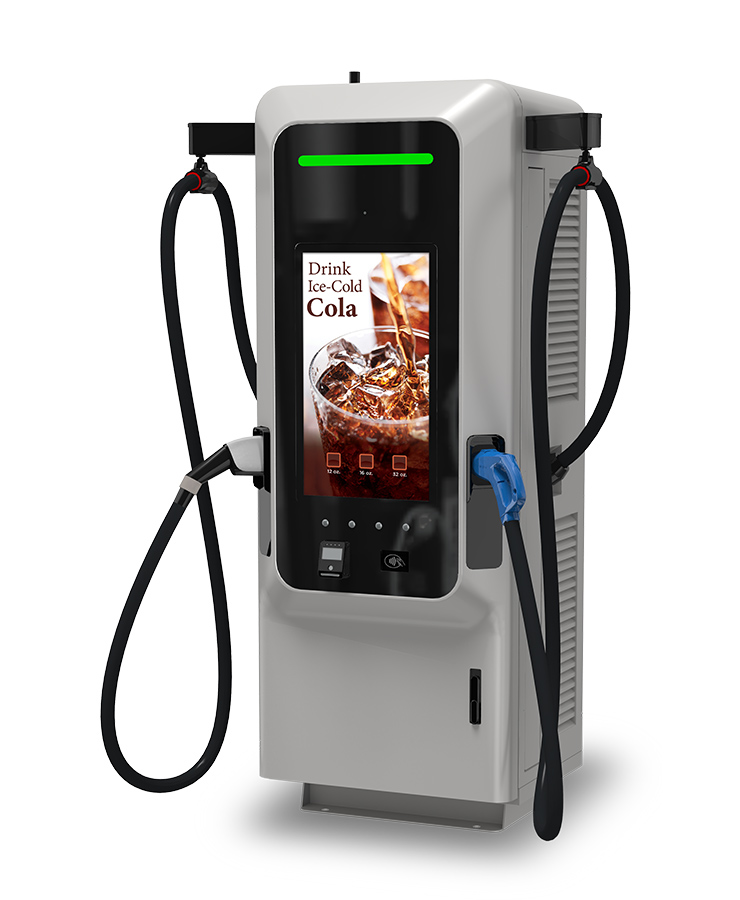 "We invite all attendees to visit our booth and learn more about our products and services." said Stu Campbell. "Our team is excited to connect with industry professionals and explore new opportunities."
For more information about BTC POWER, please visit btcpower.com.
About BTC POWER:
BTC POWER is a leading manufacturer of electric vehicle charging systems in North America. BTC POWER's product portfolio consists of both DC and AC charging systems with power ranges from 6.6kW to 360kW. With over 18,000 charging systems sold, BTC POWER services Charge Point Operators, Oil & Gas, Convenient Stores, Retail Centers, Fleets and more for charging electric vehicles, heavy duty transit shuttle and school buses, fleets, and other specialty vehicles. To learn more about BTC POWER, please visit btcpower.com.
Marketing Contact:
Caitie Romano, Marketing and Communications Manager
BTC POWER
+1 714-504-7604
[email protected]