Innovative | Electric | Mobility
Industry-leading DC and AC charging systems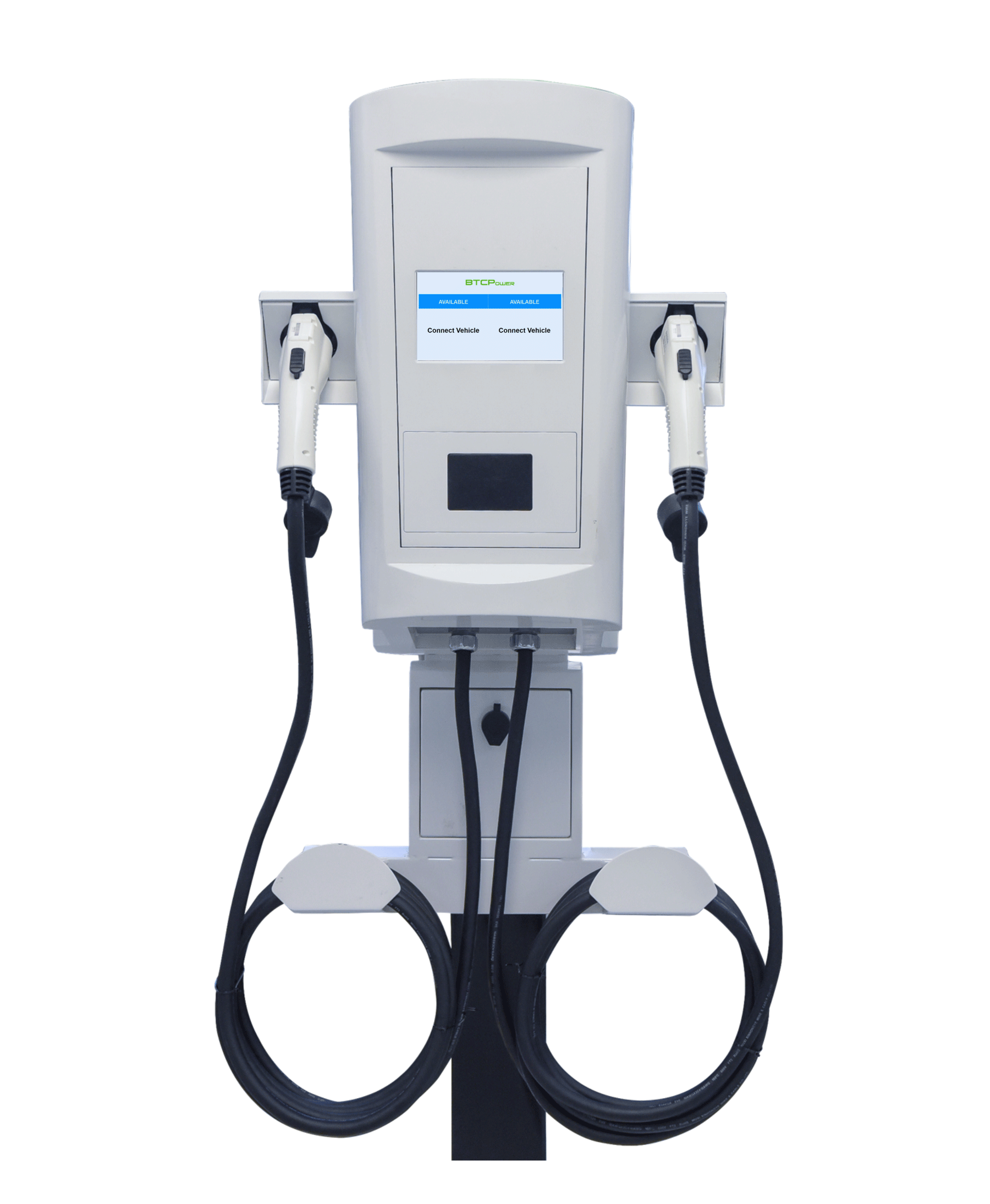 AC CHARGERS
AC charging and convenience
Space-saving and cost-effective
Single, dual, and wall-mounted options
AC Chargers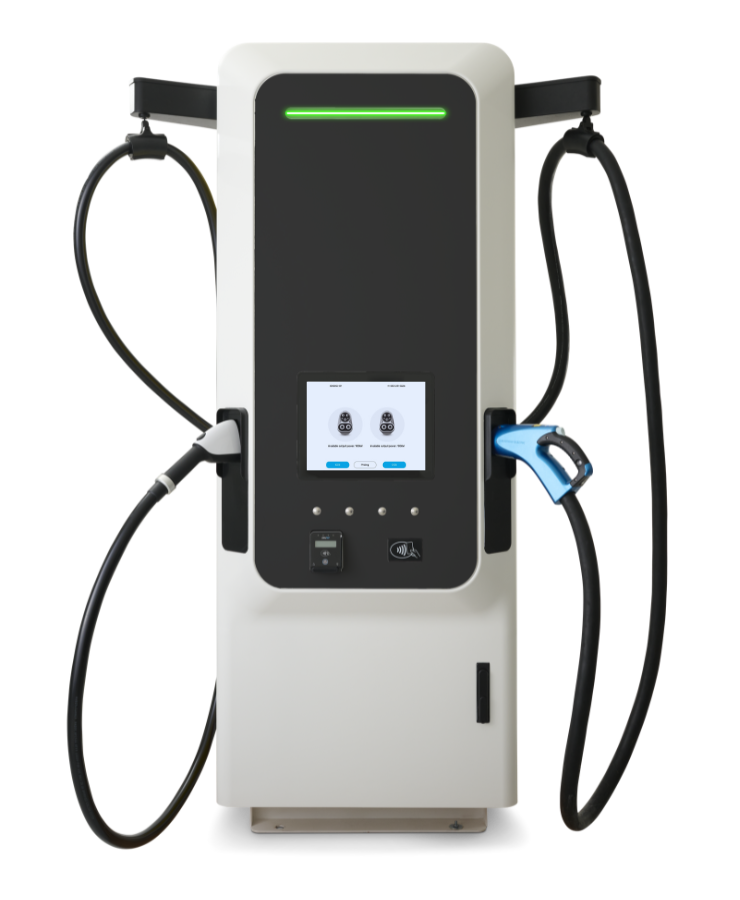 DC CHARGERS
All-in-One DC fast chargers
Dual charging for more EVs charged in less time
Modular design for future proofing
DC Chargers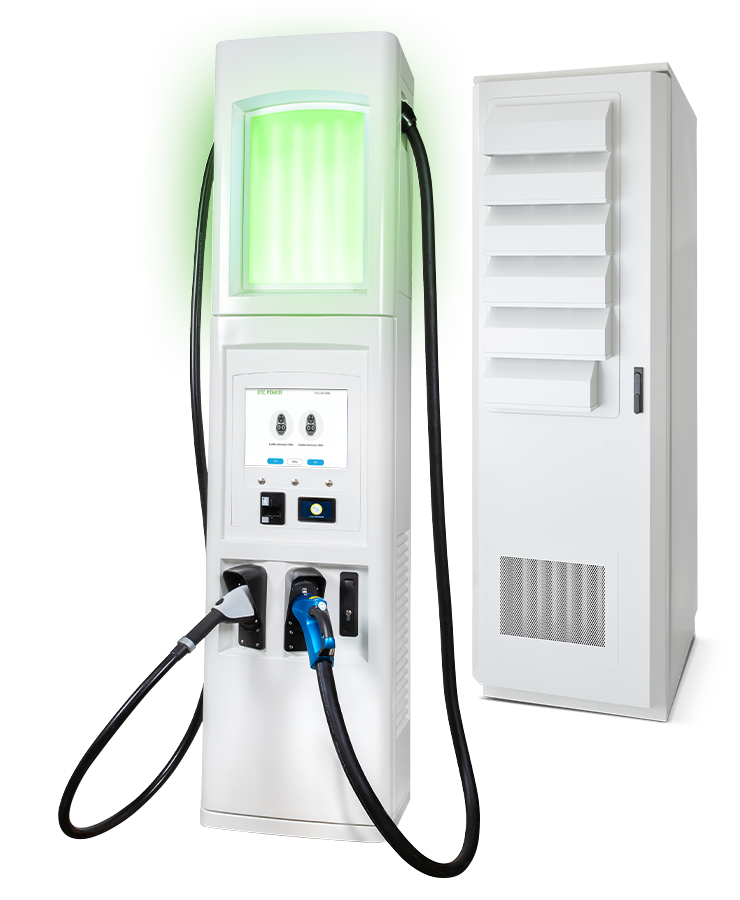 SPLIT SYSTEMS (DC)
Turn any space into a high-power charging station
Flexible dispenser configurations
NEVI compliant
Split Systems
EV Chargers from BTC POWER
BTC POWER is the leading manufacturer of electric vehicle charging systems in the North American market. Headquartered in Santa Ana, California, BTC Power provides chargers and service in the North American and EU markets.
Designer and manufacturer of AC Level 2 and DC Fast Chargers for private, commercial, workplace and highway locations
Chargers for electric passenger vehicles and medium and heavy-duty electric vehicles such as electric school buses, shuttle and transit buses as well as Class 8 trucks
U.S. manufacturing capabilities comply with "Buy America" standards established by the Federal Highway Administration, Federal Transit Administration and Infrastructure Investment and Jobs Act
We are now a 791 Co-op approved vendor, adding efficiency to your federal bidding process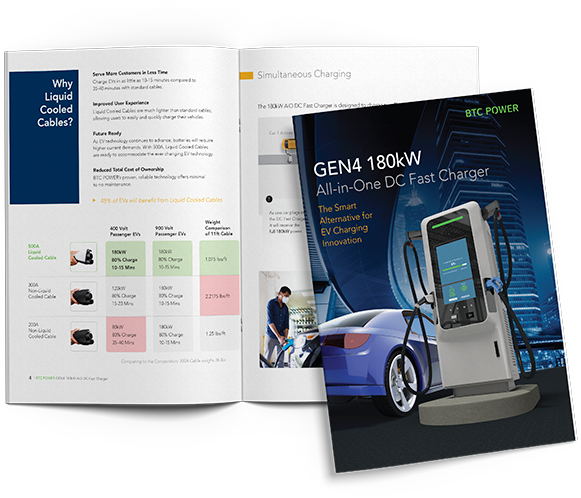 GEN4 180kW DC Fast Charger Brochure
All-in-One DC Fast Charger
Learn about the smart alternative for fast EV charging. Features include optional liquid cooled cables, touchscreen, simultaneous charging, cord retraction and more.  
80% EV battery charge in as little as 10 to 15 minutes. 
BTC POWER will be exhibiting at various industry events throughout the year. If you are interested in attending any of the events listed below or would like to set up an appointment, please contact us [email protected]
FLEETCON 2023 | Loveland, CO | August 21-23, 2023
AMBEST | Reno, NV | September 10-14th, 2023
NACS | Atlanta, GA | October 3-6th 2023 | Booth #4949
NALMCO | Indian Wells, CA | October 8-11th, 2023
APTA | Orlando, FL | October 9-11th, 2023